Dallas LGBTQ+ Issues Attorneys
Representing LGBTQ+ Individuals in Dallas, TX
As we mention on our LGBTQ+ divorce page, members of the LGBTQ+ community sometimes experience unique challenges when navigating family law cases and other types of legal disputes. Our Dallas LGBTQ+ issues lawyers will advocate for your rights in and out of court.
---
Schedule a consultation with our team! Contact us online or via phone at (214) 758-8681.
---
Common Issues Faced by LGBTQ+ in Texas Family Law Disputes
It's not uncommon for LGBTQ+ individuals to face the following hurdles when navigating family law cases:
Obtaining an Equitable Divorce Is More Challenging
On our LGBTQ+ divorce page, we discuss how the relative recency of the federal legalization of gay marriage means that many gay couples have been cohabiting and acquiring property together far longer than they have been married.
As a result, when LGBTQ+ couples file for divorce, they often find that designating certain property as marital property to be divided between the spouses is challenging, particularly if the asset is only under one spouse's name.
Additionally, LGBTQ+ couples who share children that only have biological ties to one parent may find custody disputes infuriating. Courts sometimes favor biological parents during disputes, which can be unnecessarily penalizing for the non-biological parent.
For these reasons, having an attorney who understands the challenges LGBTQ+ couples face when filing for divorce is crucial if you want a streamlined divorce.
Adopting Can Be Difficult
Unfortunately, LGBTQ+ parents sometimes have a hard time adopting children. While parents who choose to adopt from the foster care system or a private adoption agency may not experience many issues, LGBTQ+ couples that want to adopt internationally may find a surprising number of roadblocks in their way.
Some countries prevent LGBTQ+ parents from adopting at all, even though LGBTQ+ parents are eligible for adoption in the U.S.
LGBTQ+ Individuals Often Bear the Brunt of Civil Rights Violations
Civil rights legislation exists to prevent organizations and people from discriminating against others based on identifying markers such as their race, religion, sex, or gender identity.
Unfortunately, many organizations still discriminate against LGBTQ+ individuals, even if they attempt to do so discreetly. Sometimes, legal officials also participate in this discrimination, making legal disputes unjustifiably complex and challenging for LGBTQ+ individuals.
At DebnamRust, P.C., our Dallas LGBTQ+ issue attorneys are committed to helping LGBTQ+ clients defend their rights in and out of court, enabling them to receive the treatment they deserve.
Texas LGBTQ Adoption Law
By Texas law, any adult over 21 is eligible for adoption if they are:
A United States citizen
Financially capable of meeting the child's basic material needs
Physically, emotionally, and mentally capable of taking responsibility as a parent
Unlike certain divorce cases, same-sex adoption can be heard in any venue, if there are not any disagreements from the soon-to-be parents or biological parents. This is important because you may be able to dodge a hostile court in a county that is not familiar with LGBTQ+ issues.
Whenever children are involved in a court hearing, Texas will always act in the best interests of the child. Unfortunately, that often leaves room for discrimination against same-sex couples. A judge may believe that the child is better off living with parents of different gender. While the judge may not be so explicit about his opinion, he or she may use that reason as an underlie when finalizing the ruling. This is where having an experienced attorney by your side is critical.
---
Schedule a consultation with our team! Contact us online or via phone at (214) 758-8681 today.
---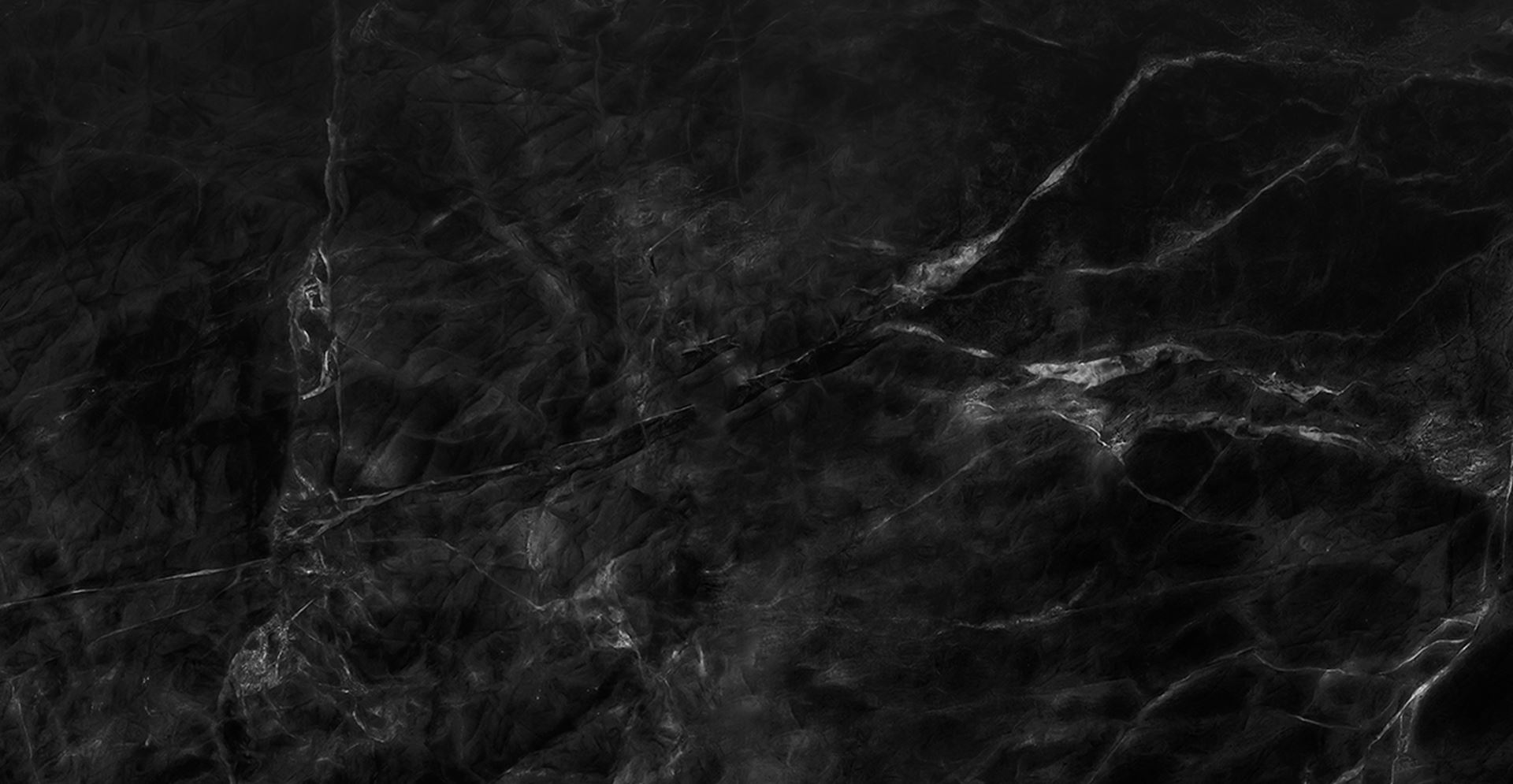 We Come Highly Recommended
TESTIMONIALS
"This team of lawyers is compassionate and caring about their clients and the issues they face."

Kelli Rabalais

"I am pleased to know you and I am happy to bring you clients if I can."

Rola H.

"I have personally worked with Brent Debnam on numerous criminal cases and can't say enough, how amazing he is. He is compassionate, hard-working, diligent and committed to fighting for his clients."

Rasha Z.
MEET OUR TEAM
Compassionate. Collaborative. Court-Tested.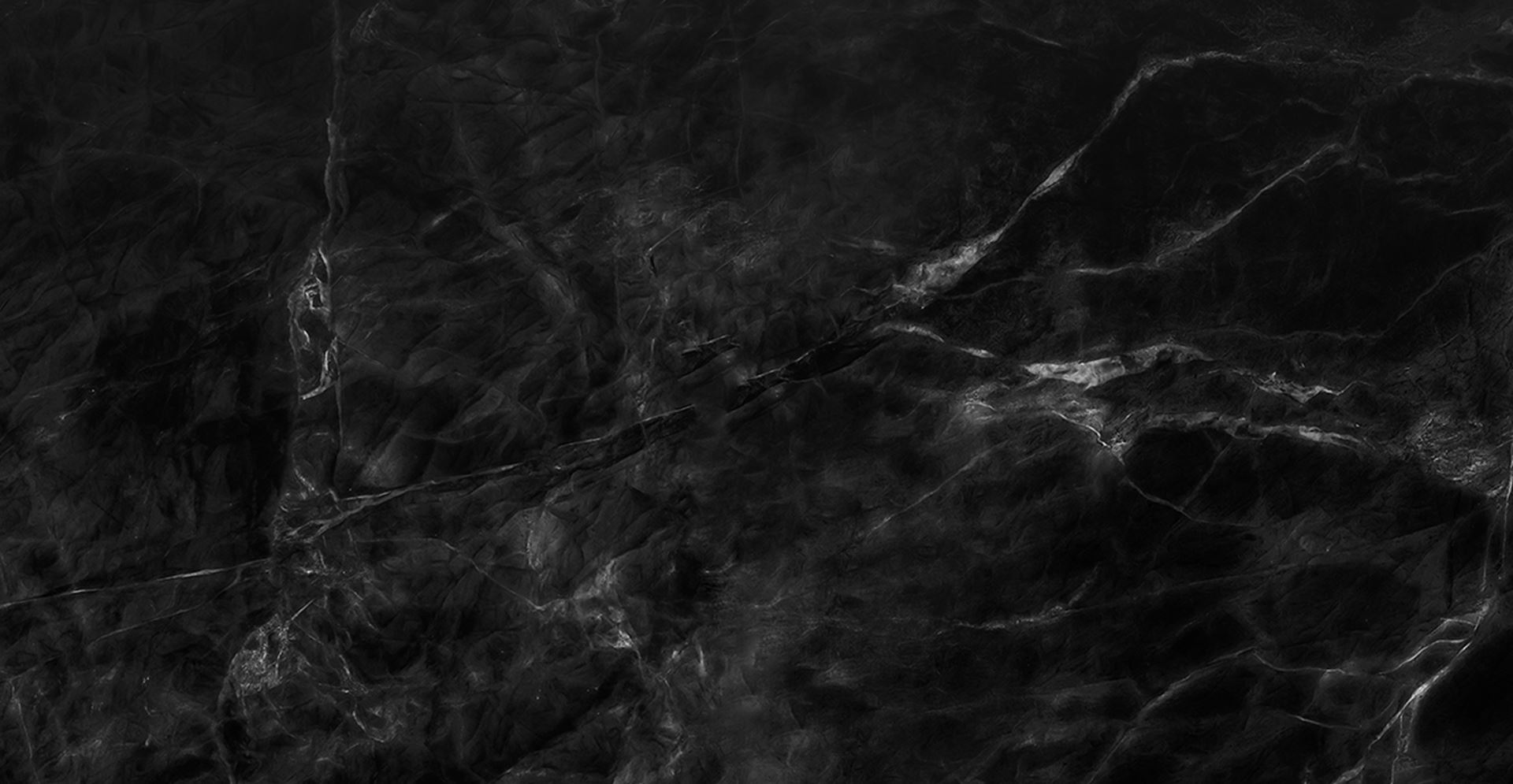 High-Quality Legal Counsel THE DEBNAMRUST, P.C. DIFFERENCE
Client-Centered

Our lawyers are here to support you by providing you with reliable legal advice and shouldering the burden of your case.

Open Communication

Even legal processes that initially appear simple can quickly become complex. We ensure that all of our clients are educated and prepared along the way.

Stress-Free

We'll help you fill out and file forms for your case - streamlining the process so that you don't have to worry about getting bogged down in legal minutiae.

Inclusive Law Firm

We're a client-focused firm committed to helping all of our clients seek a positive resolution in their legal disputes, no matter their situation.
Helping You Find the Best Path Forward
CONTACT US
Complete our form below or call us at (214) 758-8681.