Marital Agreements in Dallas
Helping You Protect Your Future
Life holds almost no guarantees, even when it comes to achieving marital bliss. How you feel about your partner now may not be how you feel in the future and, unfortunately, divorce can be a very complex legal process. To ensure that, no matter what happens in your marriage, you and your spouse's respective interests are protected, it is essential to create a marital agreement. At DebnamRust PC in Dallas, our family law team can assist you in creating a post-nuptial or pre-nuptial agreement that meets your needs.
---
Call our legal team today at (214) 758-8681 to schedule an initial consultation with one of our attorneys to learn more about marital agreements.
---
Post-Nuptial and Pre-Nuptial Agreements
While most people are familiar with pre-nuptial agreements and understand that these documents are created before couples say, "I do," not everyone is familiar with post-nuptial agreements. Even if you and your spouse did not take the time to create a marital agreement before tying the knot, you can still create one later on. As is the case with a pre-nuptial agreement, you and your spouse must both agree to the terms in writing. Moreover, the agreement cannot overwhelmingly favor either party and there must be full disclosure between spouses.
Unlike a post-nuptial agreement, pre-nuptial agreements are created before a couple is married. It is the one essential difference between both documents
What You Should Include in Your Marital Agreement
Our legal team can advise you regarding what cannot be included in your marital agreement. It is important not to include certain matters, such as those that may relate to child custody, since they may invalidate your entire agreement.
Here are some of the items you can include in your marital agreement:
Your rights and responsibilities to separate or marital property
Your right to transfer, use, or dispose of property
How property is distributed upon divorce
The creation of a trust or will
The rights of death benefits under a life insurance policy
Both parties must have their own respective lawyers to ensure they each fully comprehend the terms of their agreement.
Call Our Law Office to Get Started on Creating Your Marital Agreement Today!
Whether you are getting married or already tied the knot, creating a marital agreement can be immensely beneficial for your future. At DebnamRust PC in Dallas, our experienced family law team can help you smoothly navigate this process and ensure your future is protected no matter what may happen in your marriage.
---
Reach out to our law firm today at (214) 758-8681 to schedule an initial consultation with one of our family lawyers to begin the process of creating your marital agreement.
---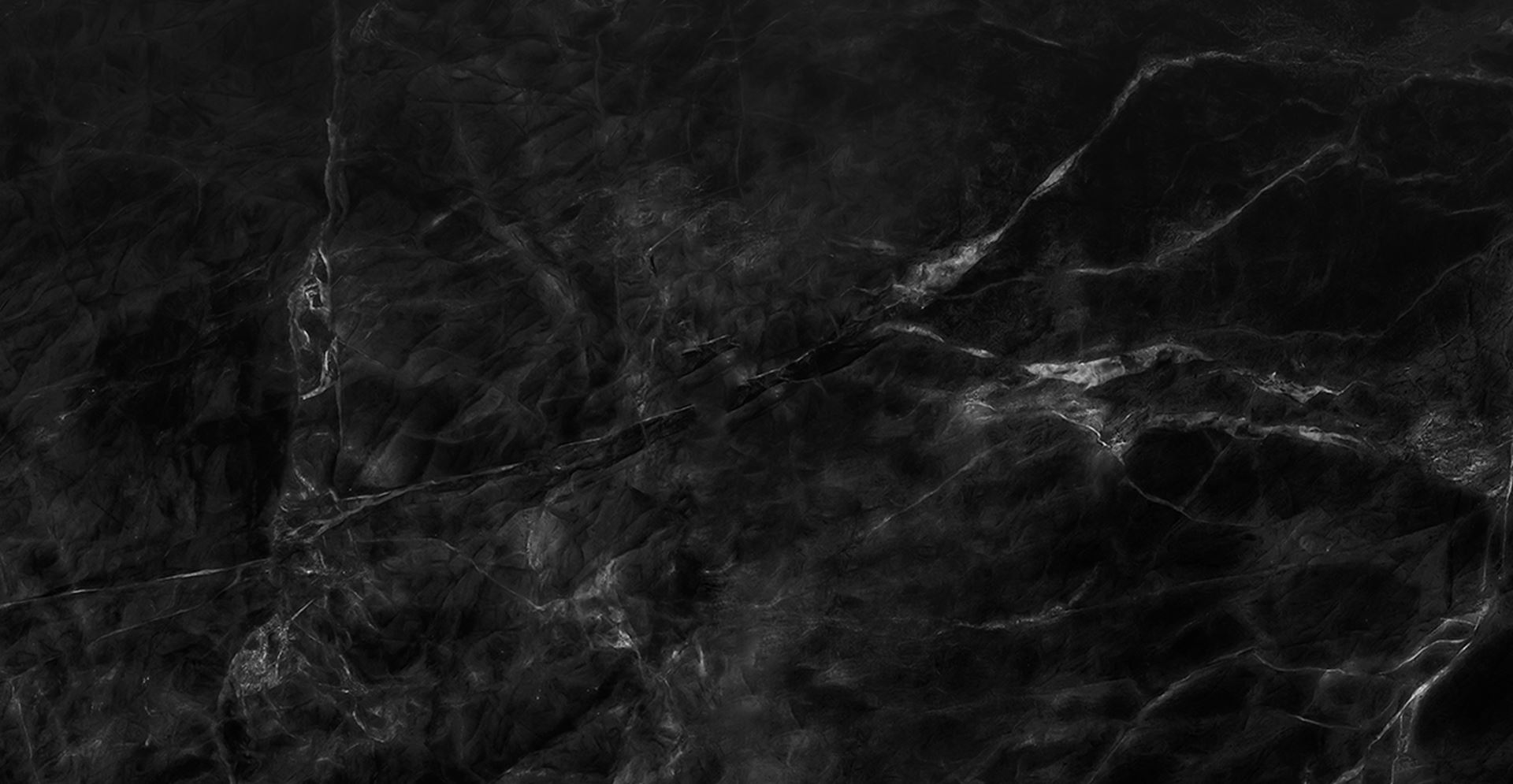 We Come Highly Recommended
TESTIMONIALS
"I will forever be grateful to this firm for the work they did for me and my family."

Anthony C.

"I am pleased to know you and I am happy to bring you clients if I can."

Rola H.

"From my experience with DebnamRust, It was definitely, 'Voice of God'."

Bhavya Batra
MEET OUR TEAM
Compassionate. Collaborative. Court-Tested.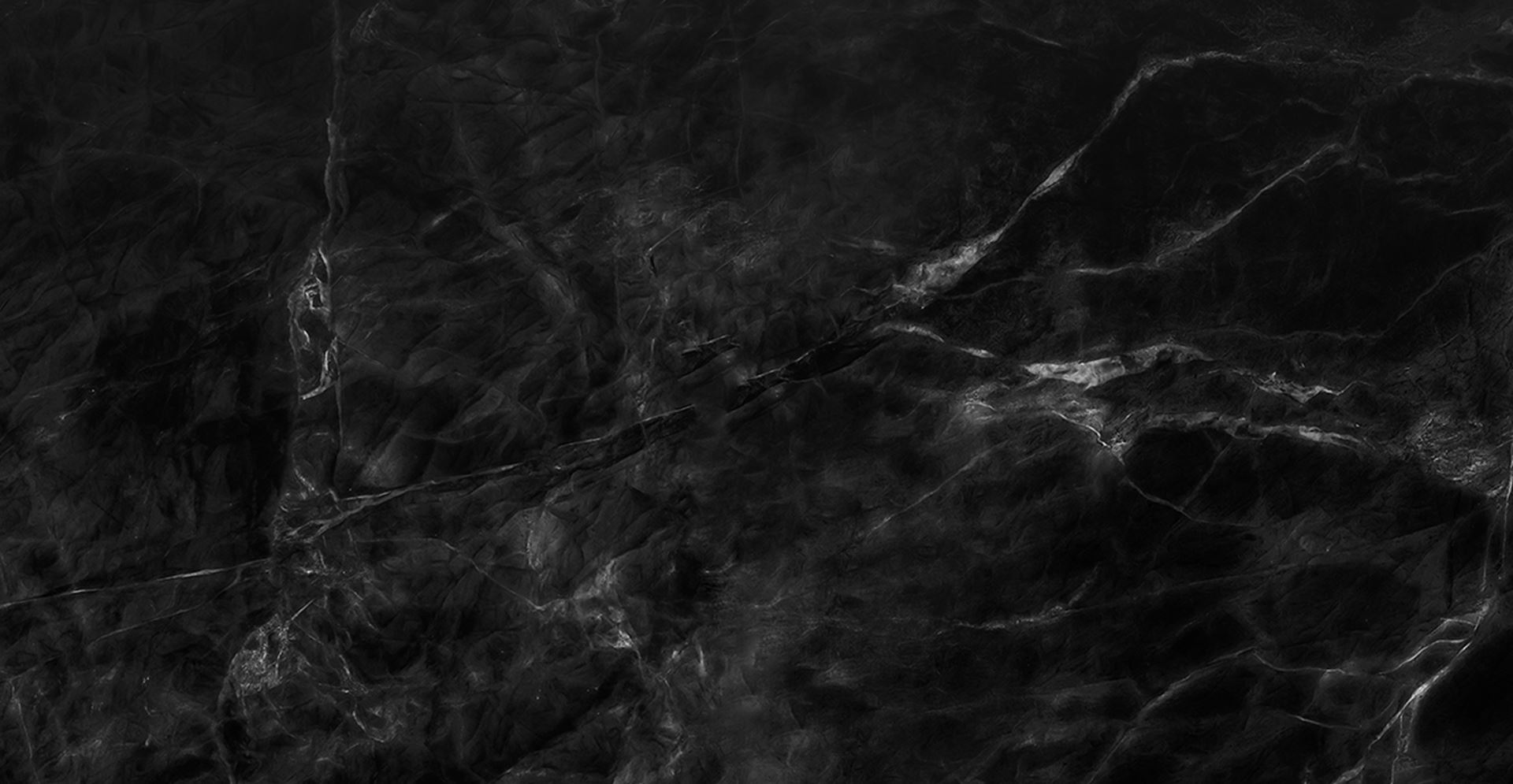 High-Quality Legal Counsel THE DEBNAMRUST, P.C. DIFFERENCE
Client-Centered

Our lawyers are here to support you by providing you with reliable legal advice and shouldering the burden of your case.

Open Communication

Even legal processes that initially appear simple can quickly become complex. We ensure that all of our clients are educated and prepared along the way.

Stress-Free

We'll help you fill out and file forms for your case - streamlining the process so that you don't have to worry about getting bogged down in legal minutiae.

Inclusive Law Firm

We're a client-focused firm committed to helping all of our clients seek a positive resolution in their legal disputes, no matter their situation.
Helping You Find the Best Path Forward
CONTACT US
Complete our form below or call us at (214) 758-8681.