Dallas Family Law Attorney
Dallas Family Law Attorneys
Also Serving Clients Throughout Texas
If you're worried about how a family law dispute could impact your life and family, you're not alone. Dealing with a case such as a divorce or custody battle can be nerve-wracking.
At DebnamRust, P.C., we know how sensitive family law conflicts can be. We're here to make things easier for you, putting your mind at ease and shouldering the burden of your case so you can focus on yourself and your loved ones.
---
Schedule a consultation with our Dallas Family Law Attorney today! Contact us online or via phone at (214) 758-8681. We have offices in Dallas, TX.
---
Our Practice Areas
At DebnamRust, P.C., our Dallas family lawyers have experience helping clients navigate cases in the following practice areas:
Parentage/paternity. Obtaining paternity rights can help a mother or father ensure their child receives the support and peace of mind they deserve. We'll help you get there.
LGBTQ+ issues. At DebnamRust, P.C., our attorneys are committed to helping LGBTQ+ Texans navigate complex family law disputes and protect their rights.
Family violence. If you're a survivor/victim of family violence, our lawyers can help you take steps to protect yourself, such as obtaining a temporary or permanent protective order.
Adoption. The adoption process can be surprisingly complex. Our family law attorneys in Dallas will take the necessary steps to help you obtain parentage.
Divorce. It's no secret that divorces are legally and emotionally challenging. Our experienced family lawyers are here to help you navigate the process with confidence and pursue the best outcome for your short and long-term needs.
Post-divorce modifications. Not all court orders are evergreen. We'll work with you to petition the court to modify an outdated court order.
Prenuptial agreements. A prenup enables you to protect your property and even forge a stronger bond with your spouse. We'll help you draft a thorough prenup that serves your needs.
Child custody. We know how daunting custody disputes can be for parents, which is why we do everything in our power to help clients obtain an equitable custody arrangement that enables them to spend time with their child(ren).
Child support and spousal maintenance. Child and spousal support cases are often incredibly contentious - our lawyers will help you defend your rights in and out of court.
Child Welfare. Our attorney Derek Mergele-Rust has years of experience in child abuse law and neglect law and can help you navigate the legal complexities associated with these cases.
At DebnamRust, P.C., our Dallas family law attorneys are committed to helping Texans in a wide range of legal disputes protect their rights and best interests.
Family Law FAQ:
What Does a Family Lawyer Do?
Depending on your legal needs, your family law attorney can help you with any of the following:
Mediating or drafting up divorce agreements
Helping modify child custody or child support orders
Guiding you through the ins and outs of the adoption process
Working to obtain a protective order on your behalf if you have been abused by a family member
Helping to draft up prenuptial or postnuptial agreements
Representing your best interests in court when it comes to divorce proceedings or other family law matters
At the end of the day, your family lawyer's job is to fight for your best interests and ensure that you are kept well informed about your court case proceedings and what your next steps should be. Your attorney is not only your advocate, but also your guide through the complex legal process.
Do Family Lawyers Go to Court in Texas?
Yes! In many cases your family lawyer may accompany you to court and/or file motions at the court on your behalf. Your lawyer will also stay in contact with the court to ensure that you don't miss any important trial or hearing dates and ensure that motions are filed on time.
In Texas, the family court process follows a specific set of procedures to address family law matters. It's important to note that family court procedures may vary depending on the specific circumstances of the case, local court rules, and the judge's discretion. Consulting with an attorney who specializes in family law in Dallas Texas is advisable to navigate the process effectively.
Schedule a consultation with our family lawyers in Dallas. Contact us online or via phone at (214) 758-8681 today!
---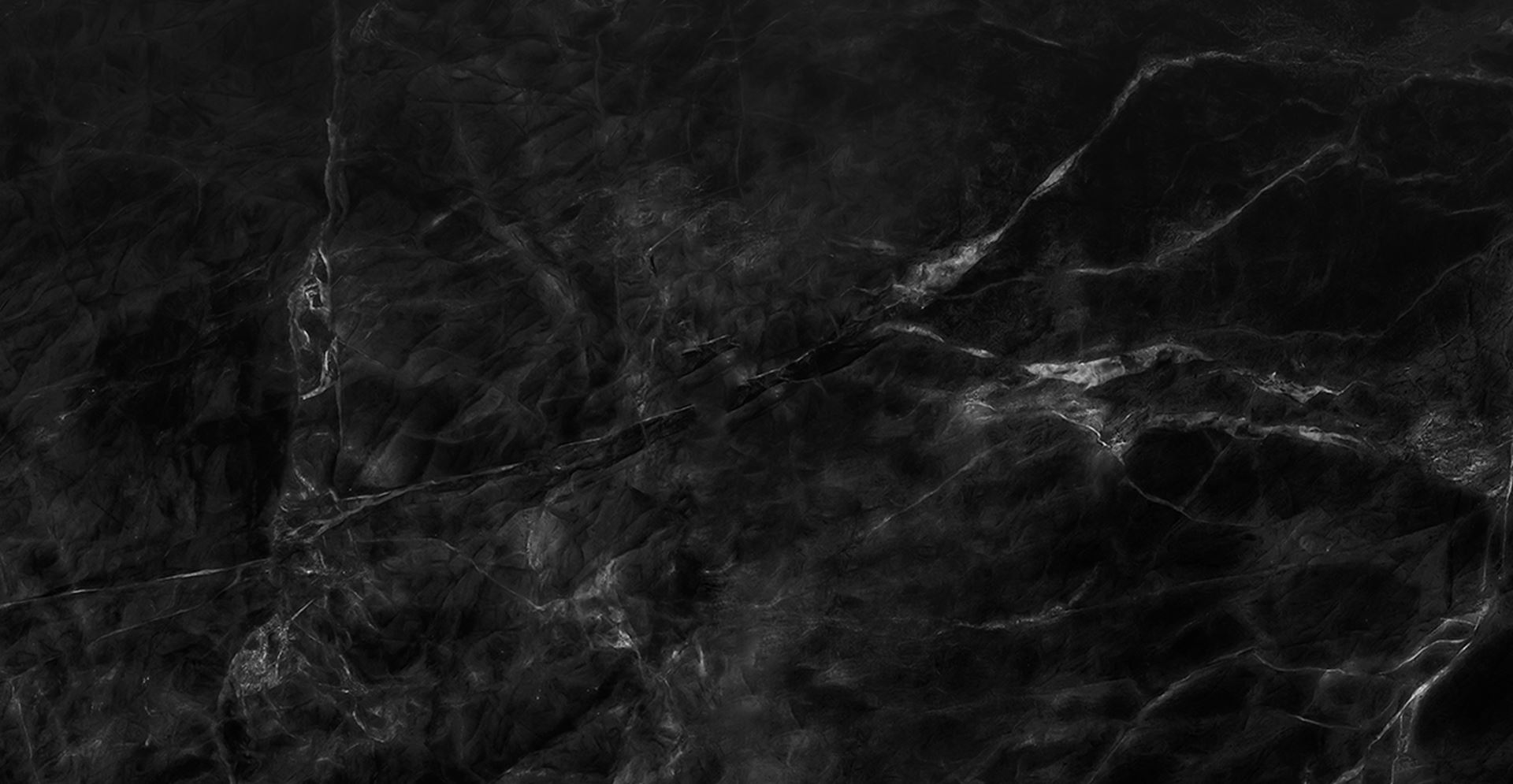 We Come Highly Recommended
TESTIMONIALS
"This team of lawyers is compassionate and caring about their clients and the issues they face."

Kelli Rabalais

"From my experience with DebnamRust, It was definitely, 'Voice of God'."

Bhavya Batra

"I have personally worked with Brent Debnam on numerous criminal cases and can't say enough, how amazing he is. He is compassionate, hard-working, diligent and committed to fighting for his clients."

Rasha Z.
MEET OUR TEAM
Compassionate. Collaborative. Court-Tested.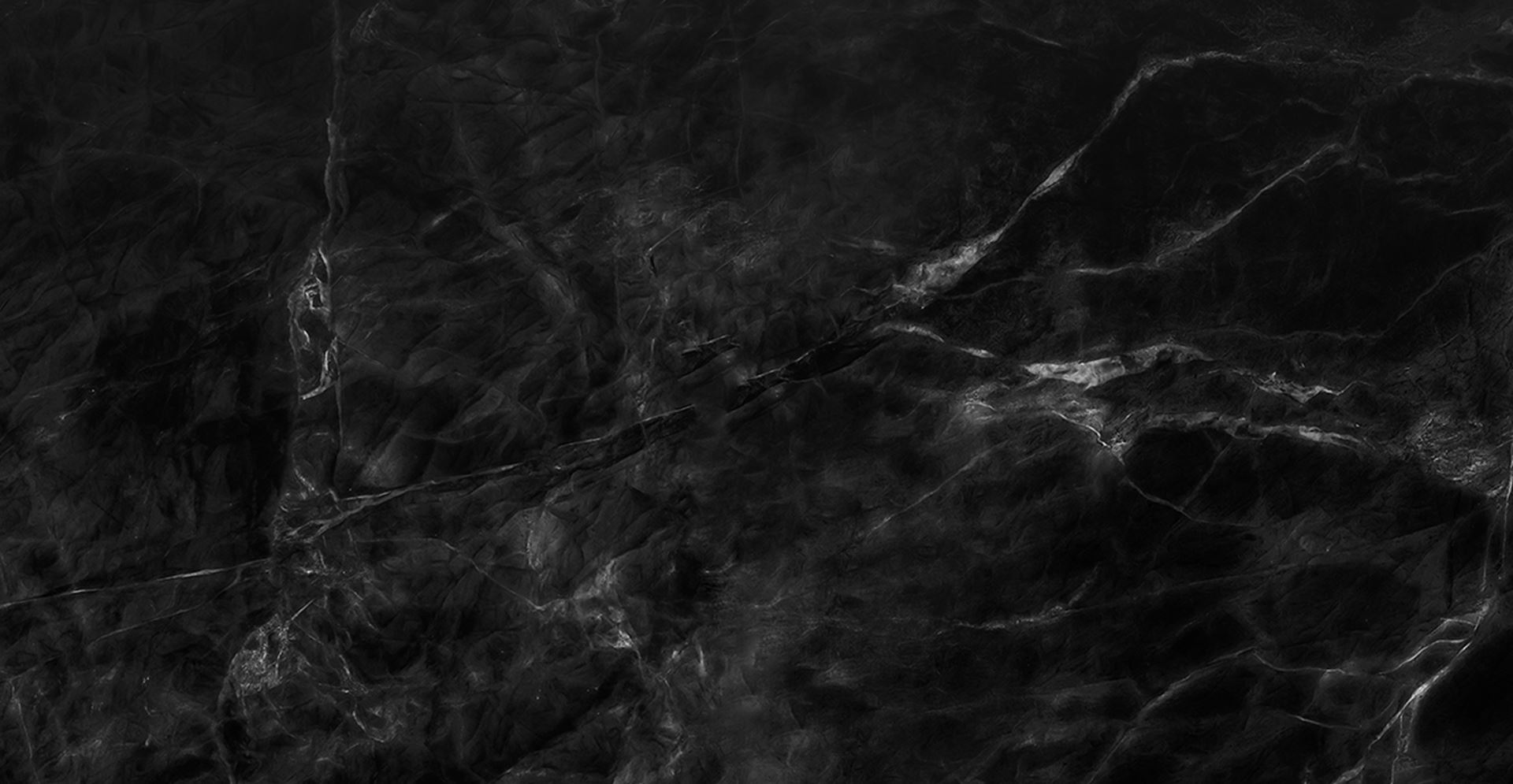 High-Quality Legal Counsel THE DEBNAMRUST, P.C. DIFFERENCE
Client-Centered

Our lawyers are here to support you by providing you with reliable legal advice and shouldering the burden of your case.

Open Communication

Even legal processes that initially appear simple can quickly become complex. We ensure that all of our clients are educated and prepared along the way.

Stress-Free

We'll help you fill out and file forms for your case - streamlining the process so that you don't have to worry about getting bogged down in legal minutiae.

Inclusive Law Firm

We're a client-focused firm committed to helping all of our clients seek a positive resolution in their legal disputes, no matter their situation.
Helping You Find the Best Path Forward
CONTACT US
Complete our form below or call us at (214) 758-8681.