Dallas Divorce Attorneys
Finding the Best Path Forward in Your Divorce. Serving Clients in Dallas, TX.
The outcome of your divorce could change your life - as evidenced by the countless divorce horror stories that litter magazines and legal publications. When familial relationships and your financial health are on the line, you need legal counsel you can trust at your side.
Our Dallas divorce attorneys understand how daunting filing for a divorce can be. We'll work with you to navigate the process and pursue an optimal outcome in your case, whether that means negotiating a more amicable arrangement with your soon-to-be-ex or litigating the process in court.
---
Schedule a consultation with our team! Contact us online or via phone at (214) 758-8681 to speak with a divorce lawyer near you.
---
The Requirements to File for a Divorce in TX
To file for divorce in Texas, you or your spouse must be a resident of the state for at least six months. Additionally, at least one spouse must live in the county where the divorce is filed.
Texas accepts both no-fault and fault-based grounds for divorce, making it different than some states that only use no-fault laws.
No-Fault Divorce
In Texas, a no-fault divorce allows couples to legally terminate their marriage without the requirement of proving fault or wrongdoing. It is based on the concept of an irreparable breakdown of the marital relationship, eliminating the need to assign blame. Instead, the emphasis is placed on resolving issues related to property division, child custody, and support, ensuring a fair and equitable outcome for both parties involved.
If you file for a no-fault divorce, you simply have to cite that the marriage is irretrievably broken, and filing for divorce is in both parties' best interests.
At-Fault Divorce
Alternatively, you can file for a fault-based divorce by citing one of the following grounds as the reason for dissolving your marriage:
Adultery;
Felony conviction;
Abandonment for at least a year prior to filing; or
Institutionalization for at least three years.
It's important to note that if you file for a fault-based divorce, you will need to prove the fault you allege to finalize your marriage's dissolution. As a result, most Texans choose to file for a no-fault divorce.
Filing for Divorce in Texas
The individual who files for divorce with the county court is called the "petitioner," and their spouse is the "respondent" throughout the divorce process.
A divorce filing contains four different forms:
A Petition for Divorce (including a Summons for the other party);
A Citation (or Waiver);
A Notice of Service of Process;
A Decree of Divorce.
A divorce attorney can help you fill out and file these forms correctly. The forms contain information that informs the court of your circumstances (such as financial information, a list of separate and community property, etc.), as well as your proposed terms for the divorce.
After filing for divorce, you must serve the divorce forms to your spouse, so they know you've filed for divorce and understand the proposed terms of the divorce.
If your spouse is amicable and you're filing for an uncontested divorce, they may choose to waive the need for service. Alternatively, you can serve them by having one of the following entities notify them of the divorce:
A sheriff or constable;
A paid process server;
A publication.
Utilizing a sheriff or process server is typically more reliable than utilizing a publication.
After being served, the respondent has 20 days to file an Answer. They can utilize the answer to oppose the terms proposed by the petitioner. How the divorce proceeds after the respondent either waives the service or files an Answer depends on the kind of divorce you want to obtain.
Uncontested Vs. Contested Divorce in Texas
Uncontested Divorce
If you and your spouse agree on terms for the divorce, you can file for an uncontested divorce. This involves working together to draft an agreement that lays out terms for processes such as property division, child custody and support, and spousal maintenance.
If a judge approves the agreement after examining it, they can sign it and issue an official decree that finalizes the divorce.
Contested Divorce
Alternatively, if you and your spouse disagree on any aspect of the divorce, you must file for a contested divorce. This involves attending court hearings to set up temporary orders that govern how issues like spousal maintenance or custody are handled during the divorce. Afterward, the parties attend a trial where they present their cases to the court.
After assessing the evidence, the court will draft a divorce decree establishing terms for the divorce and finalizing the dissolution of the marriage.
Alternative Methods to Divorce
Frequently, contested divorces transition into uncontested divorces through the use of alternative dispute resolution (ADR) methods such as mediation and collaborative law.
Uncontested divorces are typically easier and cheaper to resolve than contested divorces, but sometimes a party may need the additional legal security provided by filing for a contested divorce.
Does It Matter Who Files First?
Filing first in a divorce does not have an effect on the court's final rulings or determination. If you and your soon-to-be-ex are filing uncontested, who files first does not matter as you have already agreed on the terms. However, if you and your partner do not agree and plan to file uncontested, there can be some advantages to filing first, such as:
Deciding how to file. The petitioner will decide whether to file on fault or no-fault grounds. While the original petition can be amended, filing first can set the tone for how the divorce proceeds.
Requesting temporary orders first. A request for temporary orders can be submitted to the courts at the same time a divorce petition is filed; temporary orders typically outline how child custody, child or spousal support, living arrangements as it pertains to the divorcing couple, and paying community debts during the divorce proceedings. These orders can also include temporary restraining or protective orders. If both parties do not a agree to the terms of the request, a hearing will be held, however the petitioner may have more time to prepare for the hearing.
Choosing the county in which you file. If the parties are separated and live in different counties, the filing party can decide which county to file in, which can be more convenient as it relates to travel costs and retaining a respected local attorney.
Selecting the first hearing date.
Going first at hearings or trial. Both parties will get to share their side of the story in court, but going first does allow them to frame their side of story and influence how the proceedings will go as the respondent may be forced to rebuttal or react to what is initially shared.
It is important to note that even if your spouse already filed, you do not need to worry or feel like you are at a huge disadvantage. As we've mentioned, the courts evaluate both sides (the petitioner's and respondent's) fairly, and whether you filed first is not a factor in making determinations as it relates to child custody, property division, or other divorce matters. You also have the ability to file a counterpetition or response. Once you have been served, reach out to our experienced legal team as soon as possible, so we can advise you on what your best course of action may be and help you build a solid case.
Can You Date During Divorce?
Whether you date while your case is pending is entirely up to you. Getting back into the dating pool and meeting other singles may sound exciting and like exactly what you need right now. However, but dating while divorcing can have a negative impact on your case, such as:
Adding more tension and stress to the proceedings. Even in amicable circumstances, getting divorced is emotionally taxing for all parties involved. In addition to the legal consequences of dating, you may alienate yourself from your children and/or soon-to-be-ex if they are upset. Your partner may decide to file for a contested divorce and/or to make the process ore hostile.
Leading to allegation of adultery. Adultery occurs when a married person voluntarily has sexual intercourse with a person who is not their spouse. While you and your partner may be separated, you are still legally considered a married couple until your divorce is finalized, and adultery is a fault-based ground for divorce in Texas. Even if you began dating after living apart and/or the proceedings began, your spouse can amend the original petition and seek to prove you have been unfaithful.
Influencing alimony determinations. Accepting financial gifts or support from a new partner can affect a judge's final ruling on whether to award alimony or how much alimony to award. If you are seeking spousal support and begin to date, the courts may decide to deny your request for support.
Affecting child custody decisions. The opposing counsel may argue that your dating habits or new relationship impact your parenting abilities or the child's safety, which are both factors in determining the best interest of the child. For instance, allowing partners to stay overnight or move-in can be seen as immoral or a threat to the child's wellbeing. Also, your dating partner(s) will be under close scrutiny when it comes their background, behavior, and relationship with the child (if you often introduce them).
Impacting the division of property. If found guilty of adultery, a judge may divide your assets in favor of the other party. In some cases, you may also be required to reimburse your spouse for any money you spent on dates or partners.
At DebnamRust, P.C., our Dallas divorce attorneys are here to analyze your divorce and identify the best path forward. We'll work with you to develop a case strategy tailored to your needs.
Contact Our Dallas Divorce Lawyer
If you're facing the challenging process of divorce in Texas, don't face it alone. Seek the expert legal guidance you need to navigate this complex journey. Take charge of your divorce proceedings by hiring a skilled Dallas divorce attorney. With their extensive knowledge of family law and experience in handling divorce cases, they will provide the support and representation necessary to protect your rights. Whether it's property division, child custody, or support matters, a trusted divorce attorney will work tirelessly towards a favorable resolution.
Secure your future by scheduling a consultation today and let a divorce attorney near you guide you through this difficult time, ensuring your interests are safeguarded every step of the way.
---
Schedule a consultation to learn more about our services! Contact us online or call (214) 758-8681 to speak with a Dallas divorce lawyer.
---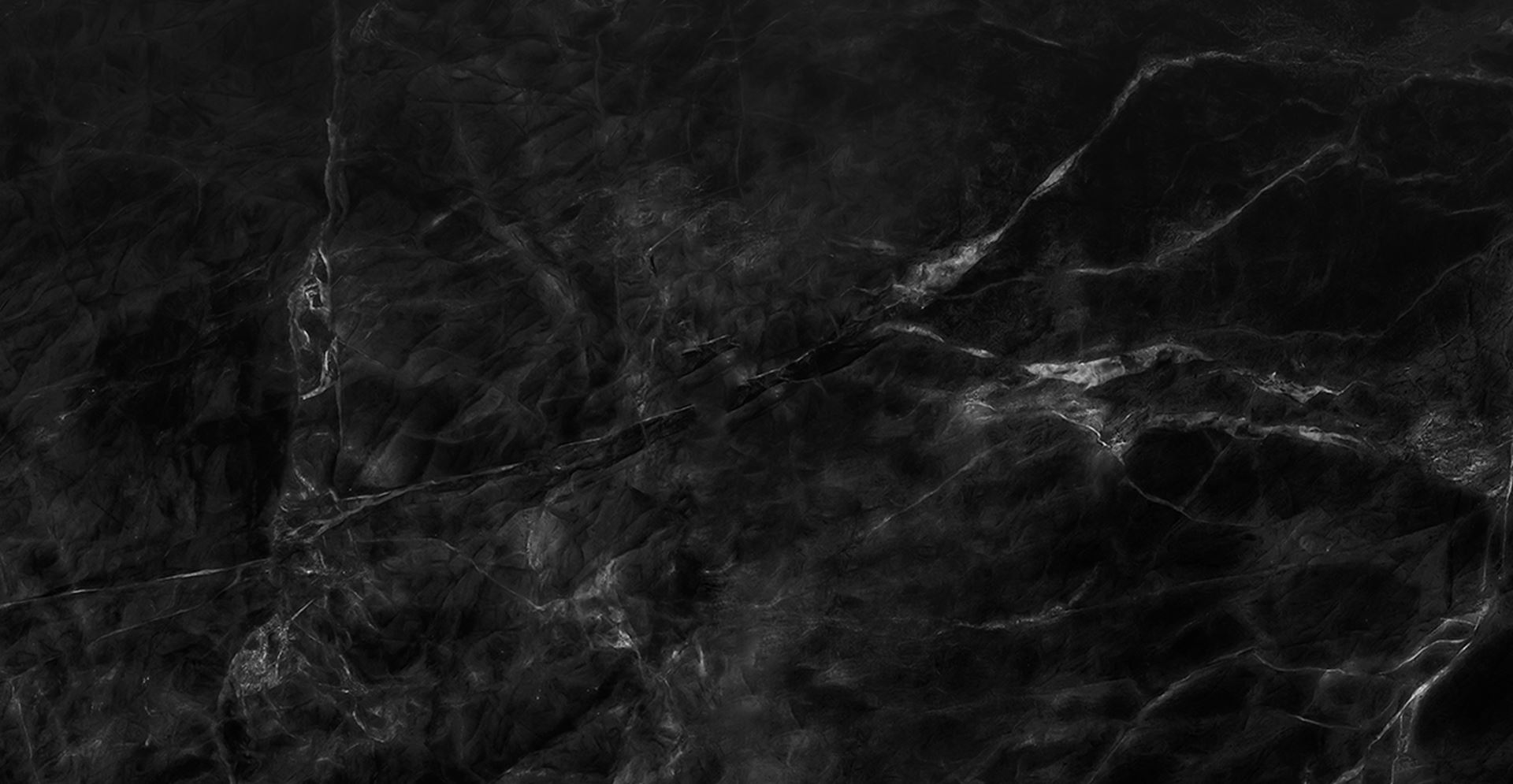 We Come Highly Recommended
TESTIMONIALS
"I am pleased to know you and I am happy to bring you clients if I can."

Rola H.

"I have personally worked with Brent Debnam on numerous criminal cases and can't say enough, how amazing he is. He is compassionate, hard-working, diligent and committed to fighting for his clients."

Rasha Z.

"I will forever be grateful to this firm for the work they did for me and my family."

Anthony C.
MEET OUR TEAM
Compassionate. Collaborative. Court-Tested.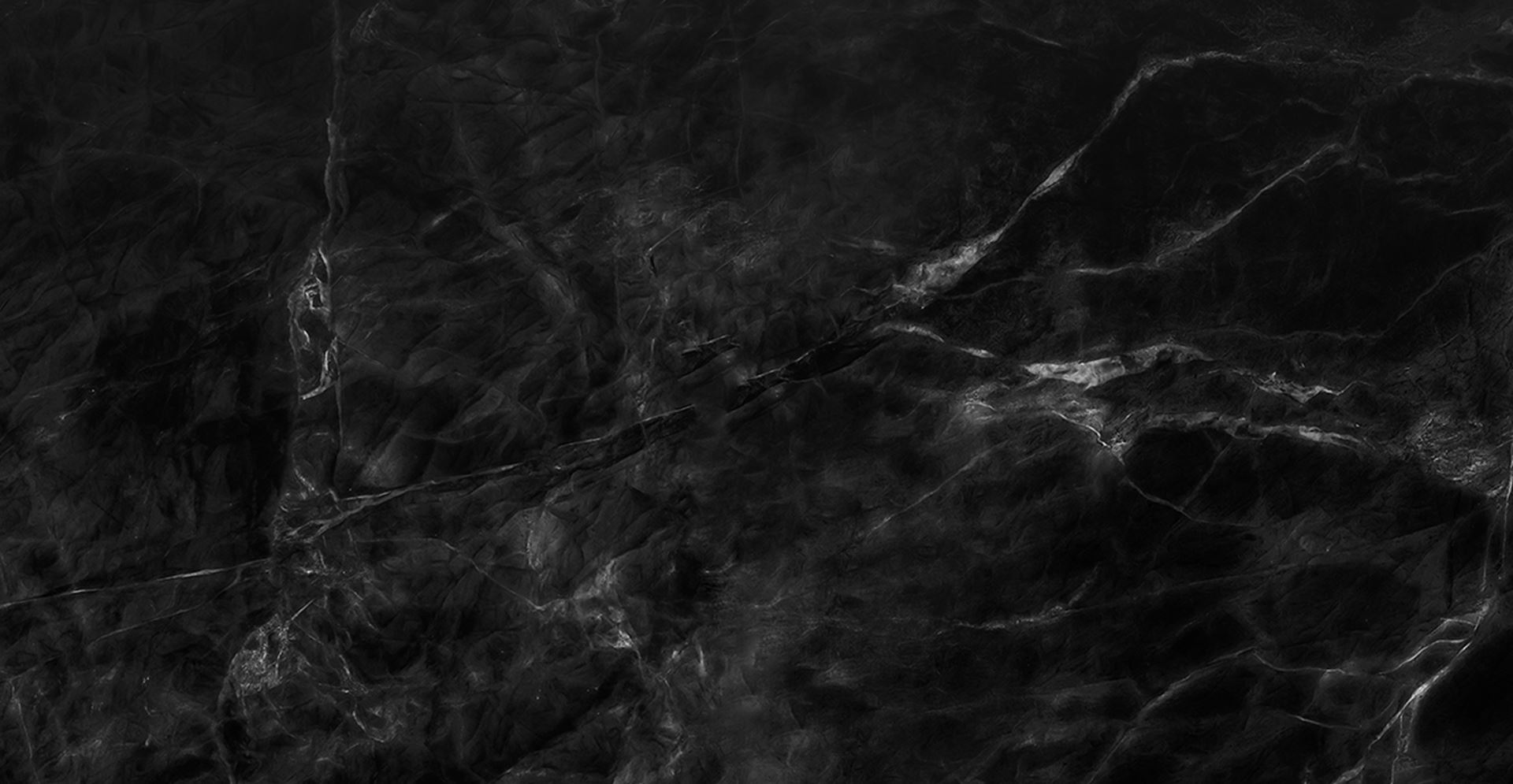 High-Quality Legal Counsel THE DEBNAMRUST, P.C. DIFFERENCE
Client-Centered

Our lawyers are here to support you by providing you with reliable legal advice and shouldering the burden of your case.

Open Communication

Even legal processes that initially appear simple can quickly become complex. We ensure that all of our clients are educated and prepared along the way.

Stress-Free

We'll help you fill out and file forms for your case - streamlining the process so that you don't have to worry about getting bogged down in legal minutiae.

Inclusive Law Firm

We're a client-focused firm committed to helping all of our clients seek a positive resolution in their legal disputes, no matter their situation.
Helping You Find the Best Path Forward
CONTACT US
Complete our form below or call us at (214) 758-8681.