Dallas Child Support Lawyer
Helping Clients With Child Support Arrangements in Dallas County
Child support arrangements can enable a child to thrive by providing them and their caretaker with valuable financial assistance. For child support payors and recipients alike, having an experienced child support attorney at the ready makes pursuing a truly fair outcome easier.
---
Are you dealing with a child support issue? Call DebnamRust PC today at (214) 758-8681 or contact us online to meet with our child support lawyers in Dallas!
---
How Does Child Support Work in Texas?
Fortunately, child support is fairly simple in Texas. If a custodial parent needs help providing for their child's basic needs, they can request child support from the non-custodial parent. Child support cases often occur in the context of a divorce or paternity case, but they can happen under other circumstances as well.
Who is the Obligor in Child Support?
The parent responsible for paying support is called the "obligor." The court bases the amount of financial assistance the obligor owes on their net monthly income. Net monthly income amounts to an obligors total earnings per month, minus:
Federal income taxes;
State income taxes;
Social Security taxes;
Union dues; and
Health insurance expenses for the child.
If the obligor is providing assistance for one child, they can expect to pay 20% of their net monthly income to the custodial parent in child support. That figure increases to 25%, 30%, 35%, and 40% for each extra child involved in the case (up to five children). If the case involves six or more children, the obligor must pay a minimum of 40% of their net monthly income.
Paying for child support can be a significant financial burden for the obligor and enable a child to receive the resources they need to thrive.
At DebnamRust, P.C., we work with prospective child support recipients and payors alike, helping them navigate complex child support cases.
---
Contact DebnamRust PC today to schedule a consultation!
---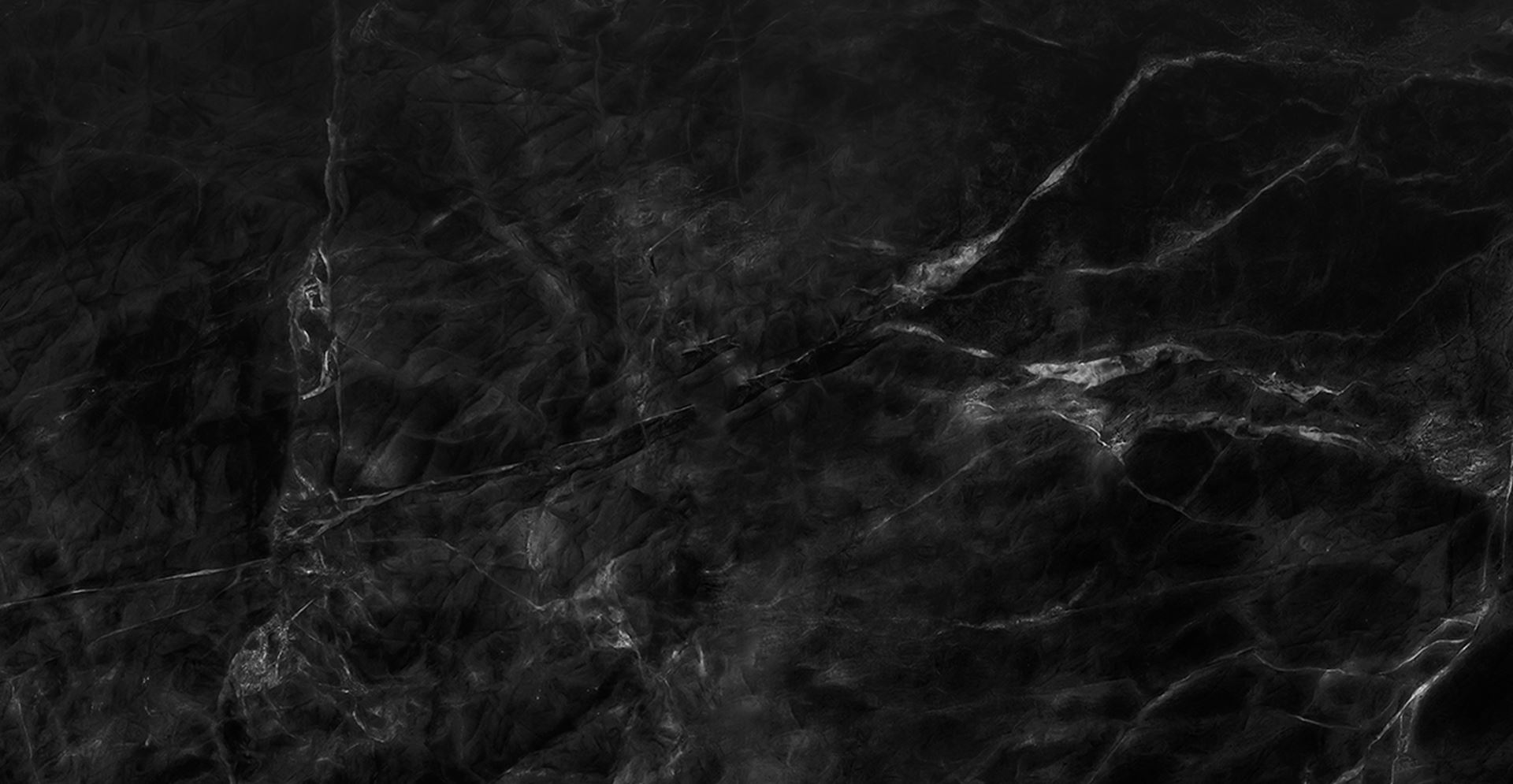 We Come Highly Recommended
TESTIMONIALS
"I will forever be grateful to this firm for the work they did for me and my family."

Anthony C.

"From my experience with DebnamRust, It was definitely, 'Voice of God'."

Bhavya Batra

"I have personally worked with Brent Debnam on numerous criminal cases and can't say enough, how amazing he is. He is compassionate, hard-working, diligent and committed to fighting for his clients."

Rasha Z.
MEET OUR TEAM
Compassionate. Collaborative. Court-Tested.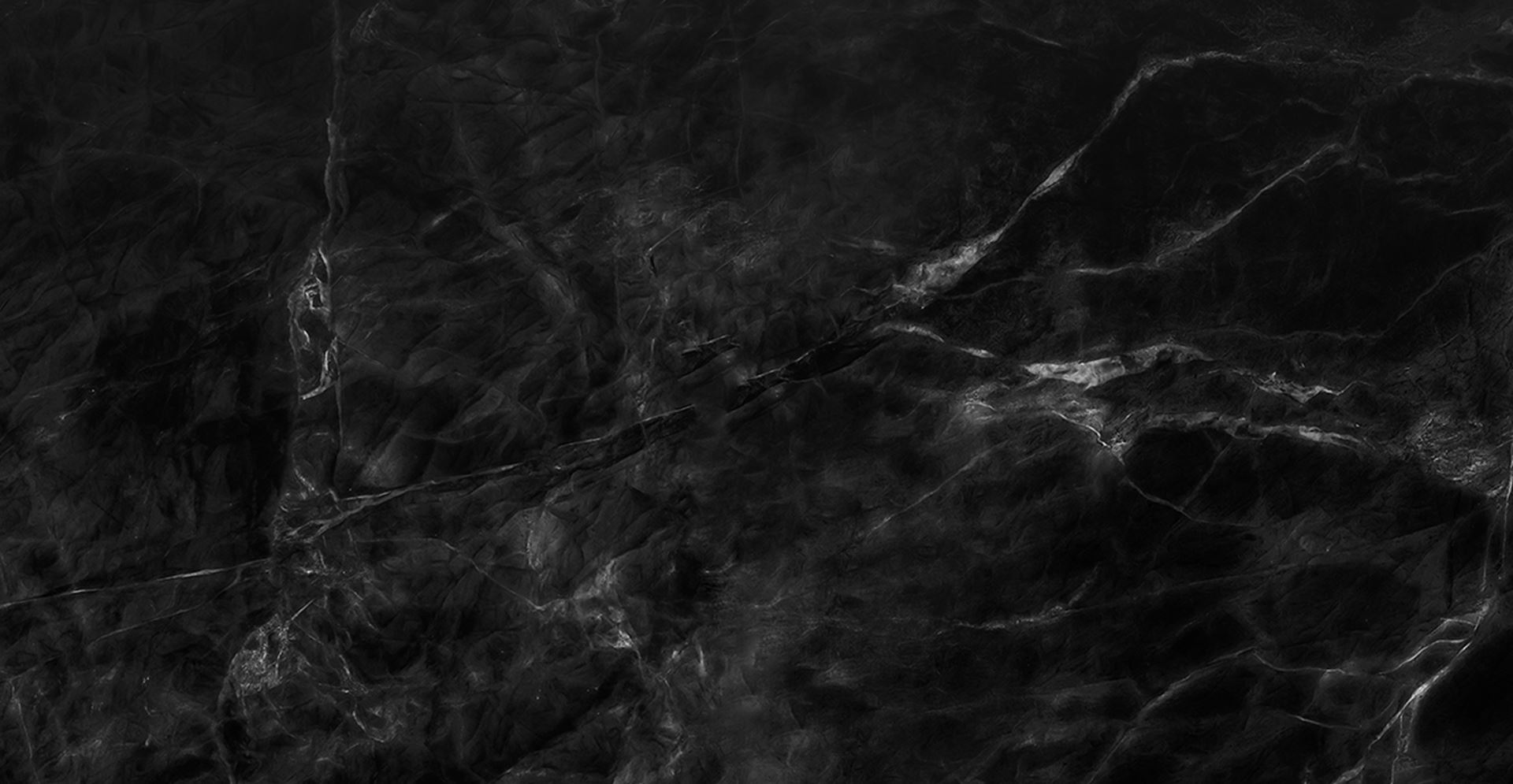 High-Quality Legal Counsel THE DEBNAMRUST, P.C. DIFFERENCE
Client-Centered

Our lawyers are here to support you by providing you with reliable legal advice and shouldering the burden of your case.

Open Communication

Even legal processes that initially appear simple can quickly become complex. We ensure that all of our clients are educated and prepared along the way.

Stress-Free

We'll help you fill out and file forms for your case - streamlining the process so that you don't have to worry about getting bogged down in legal minutiae.

Inclusive Law Firm

We're a client-focused firm committed to helping all of our clients seek a positive resolution in their legal disputes, no matter their situation.
Helping You Find the Best Path Forward
CONTACT US
Complete our form below or call us at (214) 758-8681.