Post-Divorce Modifications
Dallas Post-Divorce Modification Attorneys
Helping Modify Court Orders in Dallas, TX
Eventually, most court orders become outdated over time. If your court order no longer suits your needs, our Dallas post-divorce modification attorneys are here to help you modify that order, so it fits your current circumstances more accurately.
---
Schedule a consultation with our team! Contact us onlineor via phone at (214) 758-8681.
---
How Do Post-Divorce Modifications Work in TX?
When a court finalizes a divorce, it issues various court orders that detail how the divorcees should handle processes such as property division, child custody and support, spousal maintenance, etc. These orders are based on the parties' circumstances at the time of filing for divorce.
However, over time, court orders often become outdated and are no longer an accurate reflection of an equitable arrangement between parties. When an order becomes inequitable, one or both parties can file an order modification case to change the terms of a court order.
There are three common reasons parties seek an order modification:
They mutually agree an order is outdated. If both parties want to update a court order, they can draft an agreement detailing terms for how they'd like to adjust the order. If a judge approves of the agreement, they'll sign it, finalizing the modifications.
One (or both) party experiences material or substantial changes. If a party experiences major changes such as losing their job, receiving a promotion, remarrying, etc., they may be able to file for an order modification even if the other party disagrees with the need for one. If the parties do disagree, they must attend a court hearing and present their cases. If the judge agrees with the need for a modification, they'll update the order.
The laws change. On rare occasions, Texas legislators may update the Texas Family Law code to change how child support gets calculated. When that happens, a party can file for an order modification if they would owe a different amount under the new guidelines.
What Types of Court Order Can I Modify?
People often file an order modification case for:
Spousal maintenance;
Child support;
Child custody;
Child visitation.
At DebnamRust, P.C., our Dallas post-divorce modification lawyers are committed to helping you pursue the best path forward in your order modification case.
---
Schedule a consultation with our team! Contact us onlineor via phone at (214) 758-8681.
---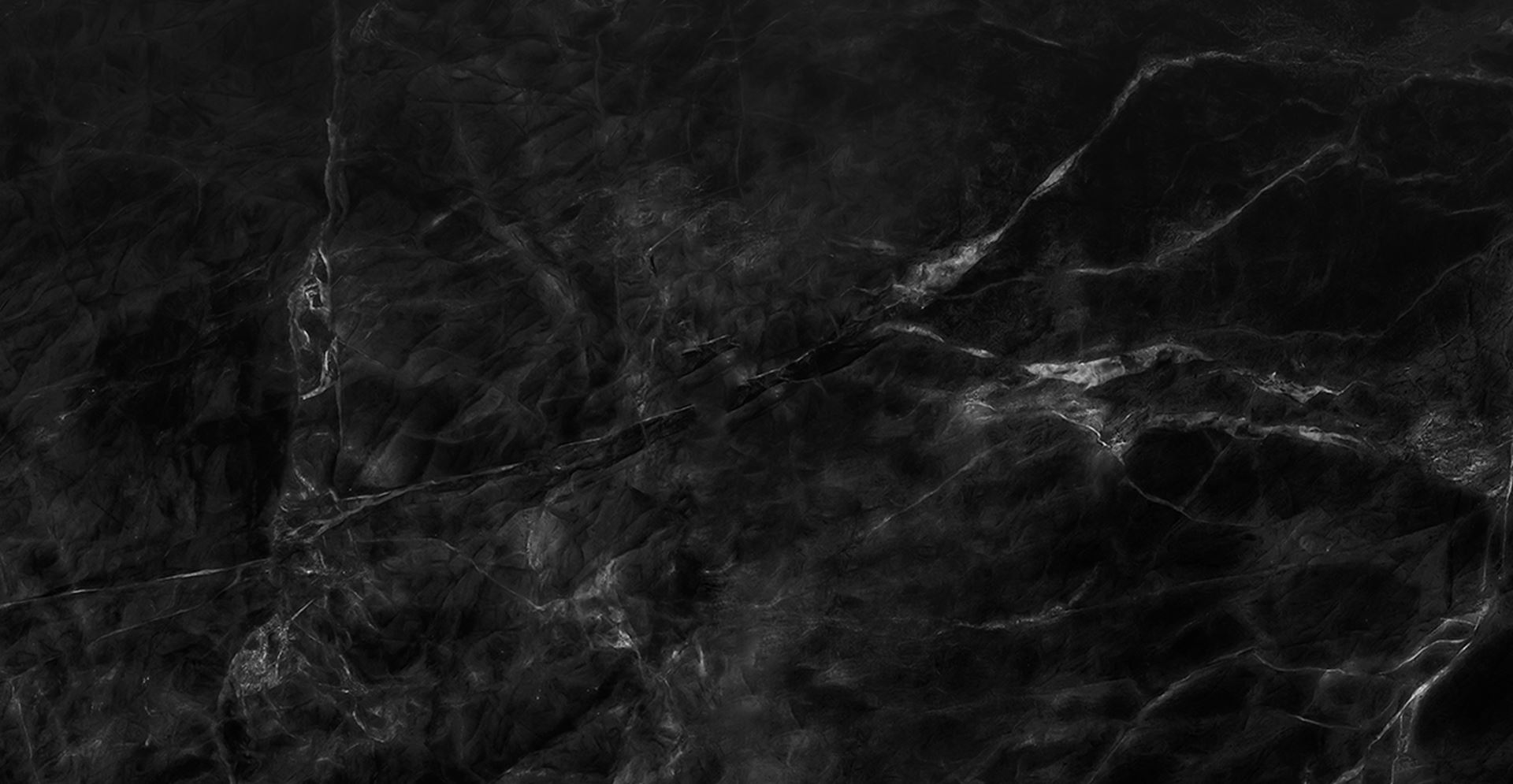 We Come Highly Recommended
TESTIMONIALS
"I am pleased to know you and I am happy to bring you clients if I can."

Rola H.

"I have personally worked with Brent Debnam on numerous criminal cases and can't say enough, how amazing he is. He is compassionate, hard-working, diligent and committed to fighting for his clients."

Rasha Z.

"I will forever be grateful to this firm for the work they did for me and my family."

Anthony C.
MEET OUR TEAM
Compassionate. Collaborative. Court-Tested.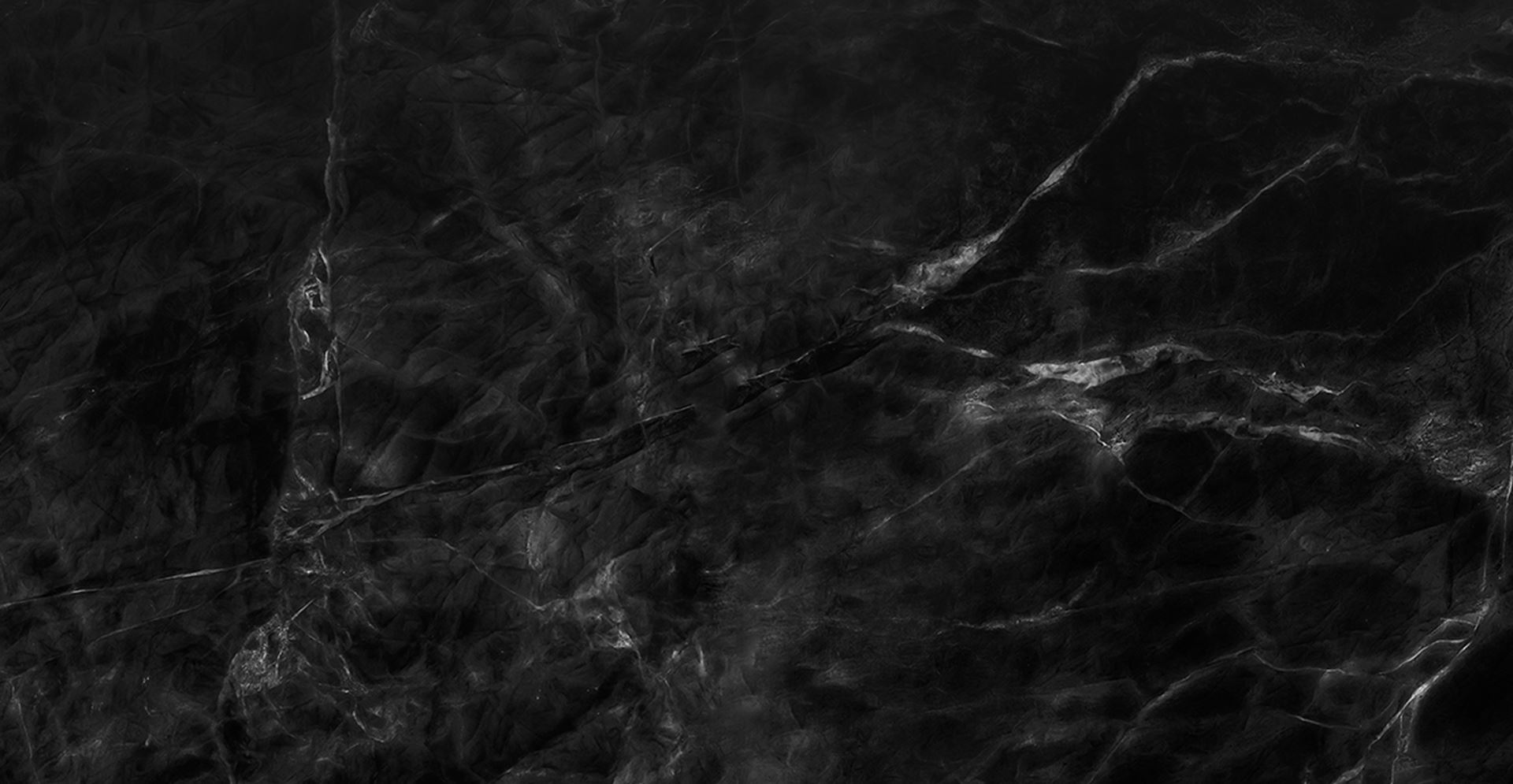 High-Quality Legal Counsel THE DEBNAMRUST, P.C. DIFFERENCE
Client-Centered

Our lawyers are here to support you by providing you with reliable legal advice and shouldering the burden of your case.

Open Communication

Even legal processes that initially appear simple can quickly become complex. We ensure that all of our clients are educated and prepared along the way.

Stress-Free

We'll help you fill out and file forms for your case - streamlining the process so that you don't have to worry about getting bogged down in legal minutiae.

Inclusive Law Firm

We're a client-focused firm committed to helping all of our clients seek a positive resolution in their legal disputes, no matter their situation.
Helping You Find the Best Path Forward
CONTACT US
Complete our form below or call us at (214) 758-8681.