DALLAS BUSINESS LAW ATTORNEYS
Protecting Your Rights & Interests During Business Disputes in Dallas, TX
Running a business can be an exciting, but daunting task. With the right legal assistance, however, it won't be so overwhelming. A good attorney can help you navigate the complexities of the law. They can guide your next steps and ensure that you don't miss any important details. A business lawyer can also help you avoid mistakes that lead to litigation. Having a lawyer on hand will prove invaluable in helping you reach all your business goals.
The legal complexities of running a business can often be overwhelming and time-consuming. DebnamRust, P.C. has the experience and skill to assist you with every aspect of launching, managing, and expanding an enterprise in the modern world. With insight and dedication, our attorneys can provide comprehensive guidance and support for your company.
---
To schedule a consultation with a Dallas business lawyer! Contact us online or via phone at (214) 758-8681.
---
Trade and Anti-Trust Conflicts
Business owners must be aware of the legal risks associated with communication and interaction in a competitive world. Our firm can help protect against false accusations, and we can provide advice on how to avoid them altogether.
We understand that an innocent conversation could lead to a misunderstanding of antitrust laws. Our firm is prepared to step in and defend you if necessary. Furthermore, we have the investigative know-how to create a solid timeline of events, helping to prove your intentions were honest. Our team can also prepare clients for situations involving unfair competition, mergers and acquisitions, structuring distribution arrangements, and more.
Business Deal Consultation
Navigating the legal landscape of any business deal can be a daunting task, even for experienced entrepreneurs. Any small step you take could lead to success or failure.
Fortunately, there is help available from our professional law firm that focuses on this area. With our experience and guidance, we can help make sure your business deals are sound and legally compliant. We will put in the long hours to help you avoid the many pitfalls and legal entanglements that arise from changes to your business plan.
Business Litigation Representation
Commercial litigation is no laughing matter. It can have a dramatic impact on both your professional and personal life. Fortunately, our team is here to help you negotiate conflicts as smoothly as possible. Our goal is to ensure that all stakeholders receive a fair solution.
We offer mediation and arbitration services. These processes can help you bypass legal problems before they start. Our firm always puts our client's best interests first, and our Dallas attorneys work hard to find amicable solutions through negotiations or collaborative law if needed. If these negotiations fail, we are prepared to represent you in court.
We are ready to help you with any major issue regarding your business.
Contact us today for help with:
Franchises
PR Concerns
Forming Entities
Distribution Needs
Crisis Management
Contract Negotiations
Intellectual Properties
Starting a New Business
Government Regulations
And more!
---
For help with all your legal business concerns in Dallas, contact our team of attorneys today. You can reach us online or call us at (214) 758-8681.
---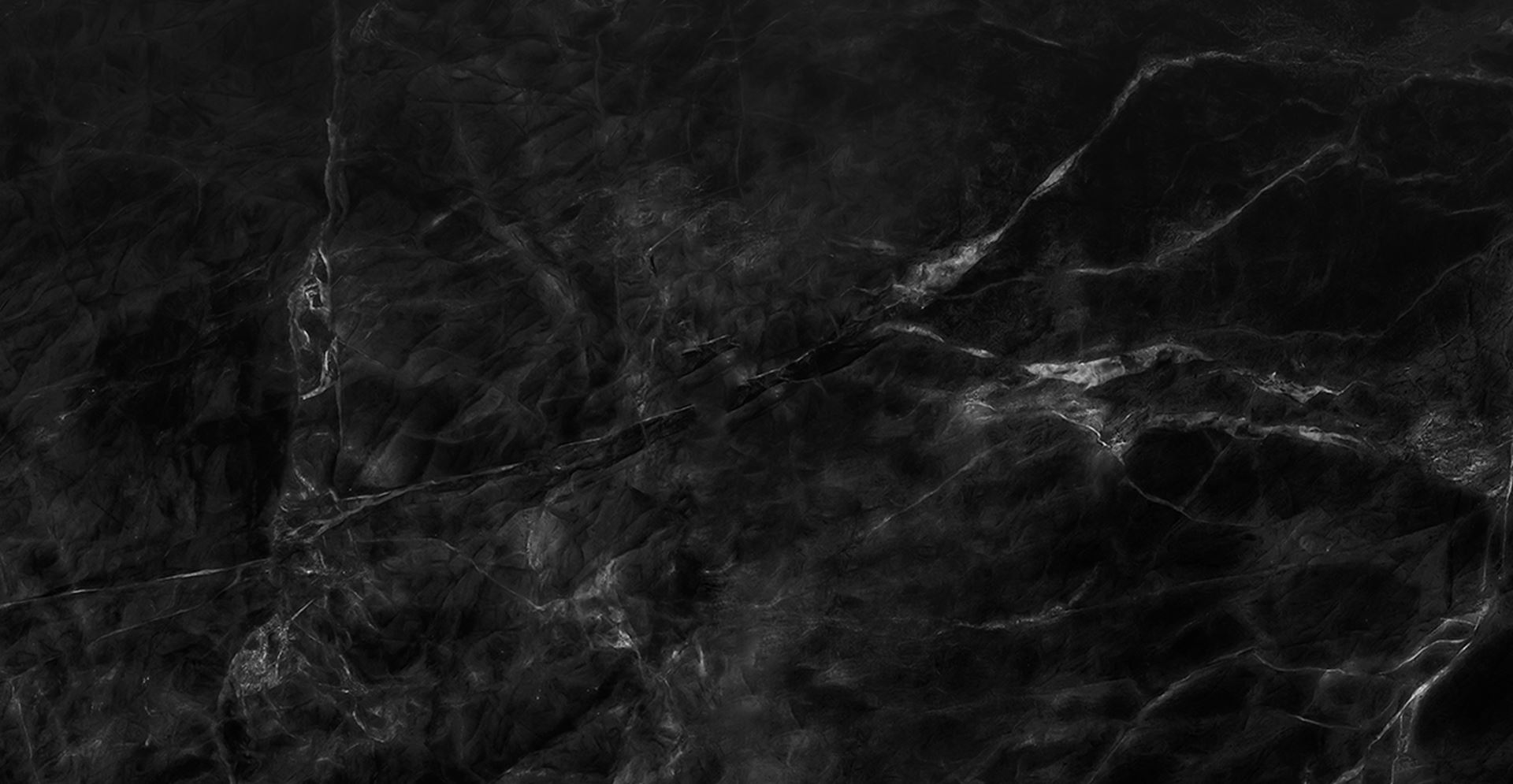 We Come Highly Recommended
TESTIMONIALS
"From my experience with DebnamRust, It was definitely, 'Voice of God'."

Bhavya Batra

"I have personally worked with Brent Debnam on numerous criminal cases and can't say enough, how amazing he is. He is compassionate, hard-working, diligent and committed to fighting for his clients."

Rasha Z.

"I will forever be grateful to this firm for the work they did for me and my family."

Anthony C.
MEET OUR TEAM
Compassionate. Collaborative. Court-Tested.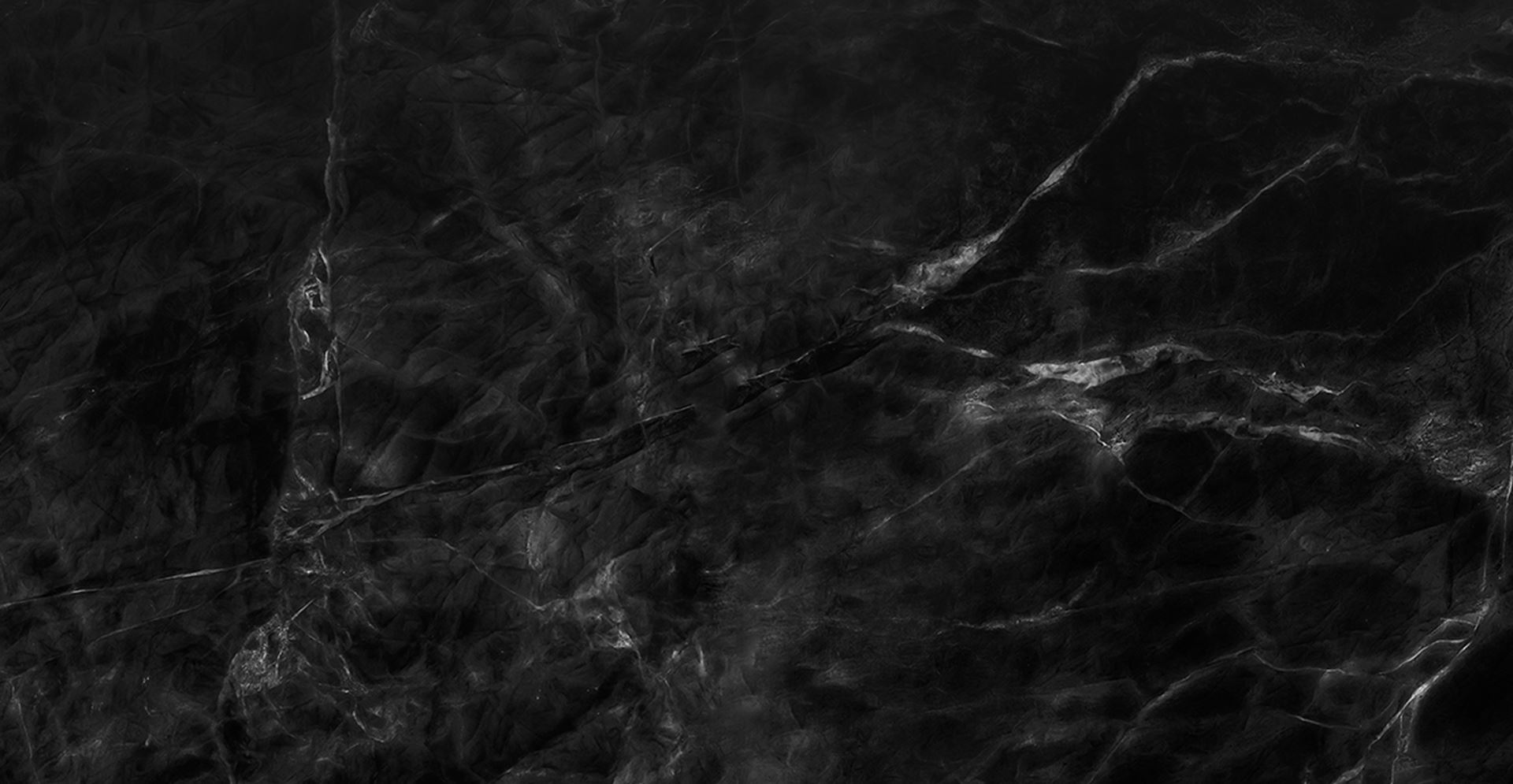 High-Quality Legal Counsel THE DEBNAMRUST, P.C. DIFFERENCE
Client-Centered

Our lawyers are here to support you by providing you with reliable legal advice and shouldering the burden of your case.

Open Communication

Even legal processes that initially appear simple can quickly become complex. We ensure that all of our clients are educated and prepared along the way.

Stress-Free

We'll help you fill out and file forms for your case - streamlining the process so that you don't have to worry about getting bogged down in legal minutiae.

Inclusive Law Firm

We're a client-focused firm committed to helping all of our clients seek a positive resolution in their legal disputes, no matter their situation.
Helping You Find the Best Path Forward
CONTACT US
Complete our form below or call us at (214) 758-8681.