Dallas LGBTQ+ Attorneys
The Legal Counsel LGBTQ+ Texans Deserve
Recent events such as the 2015 federal legalization of gay marriage have made it significantly easier for LGBTQ+ individuals and couples to live happy, healthy lives in the U.S. and achieve equal legal footing with other groups. However, the LGBTQ+ community still faces unique issues when dealing with legal disputes.
At DebnamRust, P.C., our Dallas LGBTQ+ attorneys are committed to helping LGBTQ+ Texans navigate legal disputes with confidence. We'll do everything in our power to protect your rights and ensure you receive the treatment you deserve in and out of court.
---
Schedule a consultation with our team! Contact us online or via phone at (214) 758-8681. We have offices in Dallas, TX.
---
How We Help LGBTQ+ Clients
Our Dallas LGBTQ+ lawyers regularly help clients handle cases such as:
LGBTQ+ estate planning – LGBTQ+ individuals have to make unique considerations when it comes to developing an estate plan, such as taking advantage of unlimited marital exemption after being unable to do so for decades. Our attorneys will help you develop a comprehensive estate plan that protects your legacy.
Civil rights/discrimination disputes – Unfortunately, it's not uncommon for organizations or individuals to discriminate against LGBTQ+ individuals. We'll fiercely advocate for your rights and civil liberties in and out of the courtroom, helping you obtain justice and compensation for incidents of discrimination.
Same-sex couple divorce – Same-sex couples can face unique challenges when filing for divorce, particularly regarding disputes such as property division and child custody. Whether you want to negotiate with your spouse amicably or litigate your case in court, our attorneys will help you pursue an equitable outcome in your divorce case.
Same-sex couple adoption – Same-sex couples may find the adoption process more difficult than they first anticipate, particularly if they wish to adopt a child from another country. Our lawyers are here to streamline the process on your behalf.
At DebnamRust, P.C., our attorneys are dedicated to ensuring LGBTQ+ Texans receive the legal support they deserve in and out of the courtroom.
Gender Marker and Name Changes in TX
In Texas, LGBTQ+ individuals who wish to obtain a gender marker or name change must obtain a court order making such changes official. They can then utilize those court orders to legally change their identification to include a different gender marker or name.
Fortunately, changing a name in Texas is fairly easy - you just need to show sufficient evidence to a judge to prove you don't intend to use your name change to commit fraud or other illegal activity, and they should approve of a name change.
However, changing a gender marker can be more challenging. Judges get to decide what proof is necessary to change a gender marker on a case-by-case basis. Generally, judges will request a doctor's note saying the individual requesting the change is receiving the appropriate physical and psychological care from a doctor before issuing a court order for a gender marker change.
At DebnamRust, P.C., our Dallas LGBTQ+ attorneys understand the Texas legal system inside and out. We can help you find the right judge for your case and gather the evidence necessary to change your name or gender marker.
---
Schedule a consultation with experienced LGBTQ+ lawyers who can help you navigate your case in Dallas, TX. Contact us online or via phone at (214) 758-8681 today!
---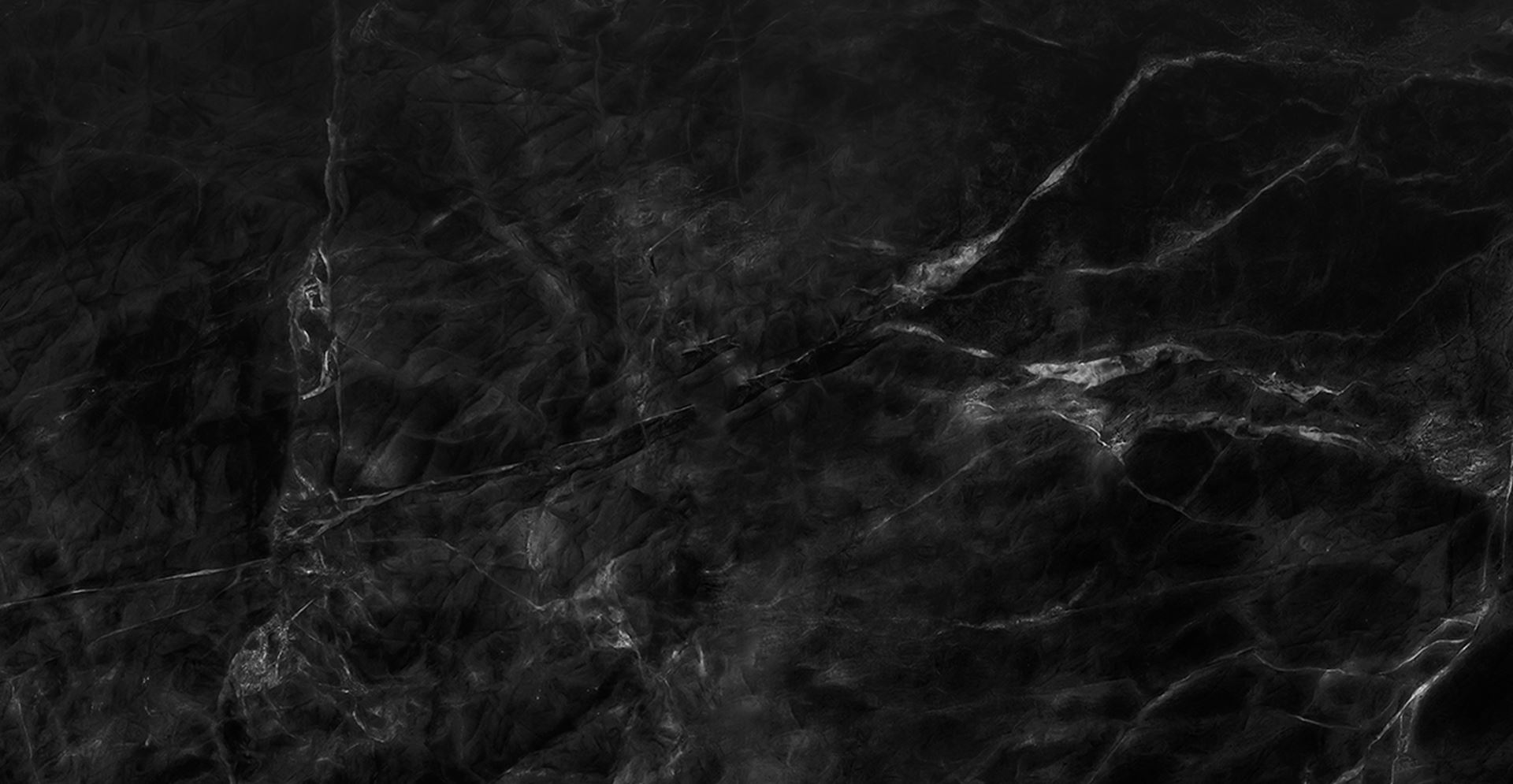 We Come Highly Recommended
TESTIMONIALS
"I will forever be grateful to this firm for the work they did for me and my family."

Anthony C.

"I am pleased to know you and I am happy to bring you clients if I can."

Rola H.

"I have personally worked with Brent Debnam on numerous criminal cases and can't say enough, how amazing he is. He is compassionate, hard-working, diligent and committed to fighting for his clients."

Rasha Z.
MEET OUR TEAM
Compassionate. Collaborative. Court-Tested.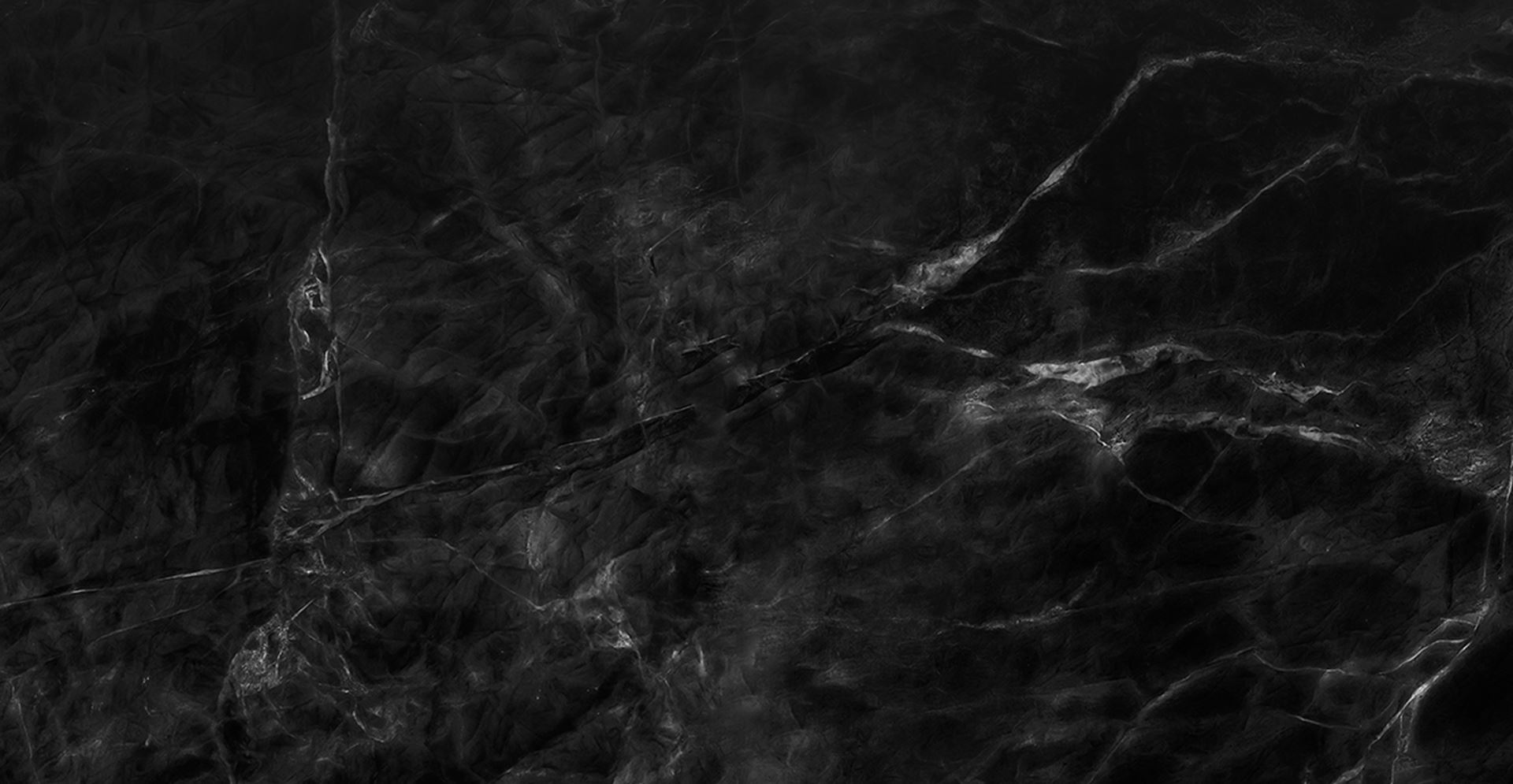 High-Quality Legal Counsel THE DEBNAMRUST, P.C. DIFFERENCE
Client-Centered

Our lawyers are here to support you by providing you with reliable legal advice and shouldering the burden of your case.

Open Communication

Even legal processes that initially appear simple can quickly become complex. We ensure that all of our clients are educated and prepared along the way.

Stress-Free

We'll help you fill out and file forms for your case - streamlining the process so that you don't have to worry about getting bogged down in legal minutiae.

Inclusive Law Firm

We're a client-focused firm committed to helping all of our clients seek a positive resolution in their legal disputes, no matter their situation.
Helping You Find the Best Path Forward
CONTACT US
Complete our form below or call us at (214) 758-8681.