Dallas Estate Planning Attorney
Dallas Estate Planning Attorneys
Helping You Protect Your Legacy
Contemplating one's mortality can be challenging, which is why many people find the process of developing an estate plan discomfiting. However, drafting a comprehensive estate plan is crucial if you want to protect your legacy, safeguard your last wishes, and ensure your loved ones receive the help they deserve after you pass away.
At DebnamRust PC, our Dallas estate planning lawyers will collaborate with you to create an estate plan that brings you peace of mind.
---
To schedule a consultation with our team, contact us online or via phone at (214) 758-8681.
---
What's in An Estate Plan?
An estate plan is comprised of several legal documents, all of which - when combined - help an individual preserve their last wishes, receive good treatment at the end of their life, and pass down their property and legacy to friends and loved ones.
The Consequences of Not Having an Estate Plan
Unfortunately, estate planning can be an intimidating concept, but hesitancy to start estate planning can lead to future issues and stressors.
Here are some of the top issues that result when individuals pass away without a will.
Loss of control: When you do not leave a will, you cannot control how your assets are distributed. Instead, state laws will determine which family member(s) receives your estate.
Higher cost: If you don't have an estate plan at the time of your passing, your estate will most likely have to go through probate. This is a time-consuming and expensive process. Setting up an estate plan in advance is the best way to mitigate expenses.
Child custody:Within your estate plan, you can name guardians for your children. If you do not have an estate plan, this major decision is up to the courts.
Family stress: The burden of handling your estate falls on your family. With an estate plan, this can be made much easier and help to avoid disputes and confusion.
Most Common Types of Estate Planning Documents
The most common types of estate planning documents are a statutory durable power of attorney, medical power of attorney, directive to physicians (commonly known as a living will), HIPAA releases, declaration of guardian, last will and testament, or another will alternative, and trusts.
Types of estate planning documents:
A Statutory Durable Power of Attorney. A statutory durable power of attorney allows another person to act on your behalf to manage your things. There are generally two kinds of statutory durable powers of attorney: one that takes effect immediately, and another that takes effect when you become incapacitated or unable to manage your affairs.
A Medical Power of Attorney: A medical power of attorney allows you to designate a person to make medical decisions on your behalf when you are not able to make them.
HIPAA Release: A HIPAA release allows doctors to pass sensitive medical information to designated individuals. Without a HIPAA release medical professionals may not pass information to individuals without your consent.
A living will. A Directive to Physicians, commonly known as a living will, determines your end-of-life wishes and the care you receive if you become incapacitated.
Declaration of Guardian. If a court determines that a Guardianship is necessary, this document tells the court whom you would like designated as the person to act for you regarding your person and your possessions.
A last will and testament. A last will and testament documents how you want to distribute property you own among beneficiaries after you die. A will also often names an executor, a person in charge of distributing your property as directed in your will.
Other Documents. Additional documents could be included in an estate plan, either a will alternative or a Disposition of Remains.
---
Call DebnamRust, P.C. at (214) 758-8681 for a consultation with an estate planning lawyer in Dallas.
---
Costs to Draft an Estate Plan in Texas
The cost of your estate plan can vary based on:
How experienced your attorney is (as this can influence their rates)
What specific documents are needed
How complex/large your estate is
Whether you are a single person or a married couple (as couples will pay more)
Different attorneys and firms also use different types of fees when charging for their services. Typically, you can expect lawyers to charge using one of the following rate structures:
A flat fee. You may be charged a flat fee (a fixed price) for the completion of all the necessary documents. Some firms have pre-made estate plan packages with fixed prices, while other firms may set a flat fee after establishing what documents you need.
An hourly rate. Attorneys often charge their clients for billable hours, which include the time that they spend working on or meeting with you about your case.
It is important to note that finances should not be a reason you do not draft an estate plan. If you do not have an estate plan you run the risk of having your estate through probate, which is an expensive process. To mitigate costs, you may elect to simply draft one or two documents at a time. While you may be concerned about the upfront costs, our attorneys would also be happy to discuss your options.
What are Common Estate Planning Pitfalls?
A common misconception is that a person can leave a separate list of how they want property to be distributed, but that document is not binding.
A will is not a contract. You cannot make changes to a will by crossing out and initialing a provision in a will. Any change made to a will that is not witnessed and notarized will not be effective.
If a will is partially handwritten and partially typed, the court will disregard the typed portions. If the testator's intent cannot be understood from only the handwritten portions of the document, the court will disregard the document entirely and your estate will have to proceed as if you did not have a will.
Bank accounts don't designate a person with Rights of Survivorship, and the bank account must go through probate to be distributed.
---
Begin a consultation with a Dallas estate planning lawyer at DebnamRust, P.C.. Call (214) 758-8681.
---
Common Questions About Trusts and Wills
What are Trusts?
Trusts are not always a part of an estate plan. They are often used as a will alternative. Like a will, a trust can be utilized to distribute property from the grantor (the person who creates the trust) to beneficiaries.
How Do Trusts Differ From a Will?
However, unlike a last will and testament, property held in a trust does not need to go through probate before being distributed. As a result, many people choose to distribute property that can get caught up in the probate process - such as real estate - through trusts.
What is the Most Popular Type of Trust?
The most popular type of trust is a living revocable trust, which can be adjusted throughout a grantor's lifetime. For a trust to be valid in Texas, it must be notarized by a notary public, and the trust must contain property.
When Should I Update My Estate Plan?
Below are some common life events that may warrant getting or updating an estate plan:
After getting married
You purchase a home
You purchase a second home
You purchase real estate outside of Texas
You purchase a car or boat
You move to Texas from another state
Children are born
A retirement account is opened without designating a beneficiary
You inherit property from someone
You started a new, full-time job
The Texas legislature meets and updates the Texas Estates Code
If you don't have one
At DebnamRust, P.C., our Dallas estate planning attorneys can help you put together a comprehensive estate plan that covers all your bases utilizing a statutory durable power of attorney, a medical power of attorney, a directive to physicians (living will), HIPAA releases, a declaration of guardian, a last will and testament or will alternative, and a trust.
What Makes a Will Valid in Texas?
For a will to be valid in Texas, a typed will must be signed by the testator (the will owner) in front of at least two witnesses, who must also then sign the will, and notarized. A handwritten will must be completely in the testators handwriting and must be signed and dated by the testator.
What is the Difference Between Estate Planning and a Will?
While a Will is an important part of Estate Planning, the terms are not interchangeable. Estate Planning is a collection of documents, most of which govern situations that happen while you are alive. These documents include durable power of attorney, advanced directive, and healthcare power of attorney.
A Will is a document in an estate plan that helps to explain where your property and assets will go once you are deceased. A Will helps to explain where your property and assets will go once you are deceased. It can also help determine who will serve as guardian of your children if they are minors. Lastly, a Will can declare an executor who will be responsible for distributing the assets/property to either people, charities, or both.
---
To schedule a consultation with our team and get started on your estate plan today! Contact us online or via phone at (214) 758-8681.
---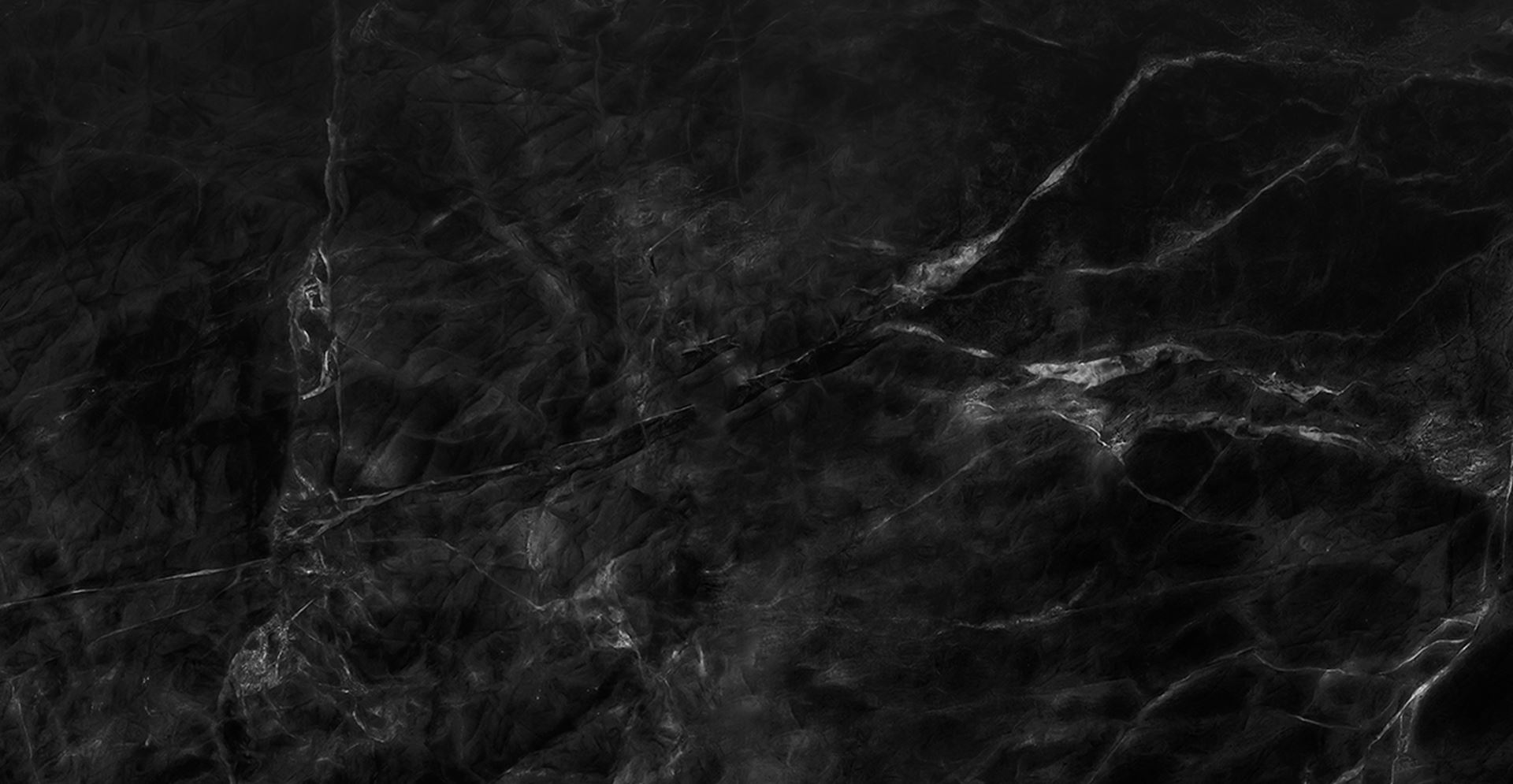 We Come Highly Recommended
TESTIMONIALS
"I am pleased to know you and I am happy to bring you clients if I can."

Rola H.

"I have personally worked with Brent Debnam on numerous criminal cases and can't say enough, how amazing he is. He is compassionate, hard-working, diligent and committed to fighting for his clients."

Rasha Z.

"From my experience with DebnamRust, It was definitely, 'Voice of God'."

Bhavya Batra
MEET OUR TEAM
Compassionate. Collaborative. Court-Tested.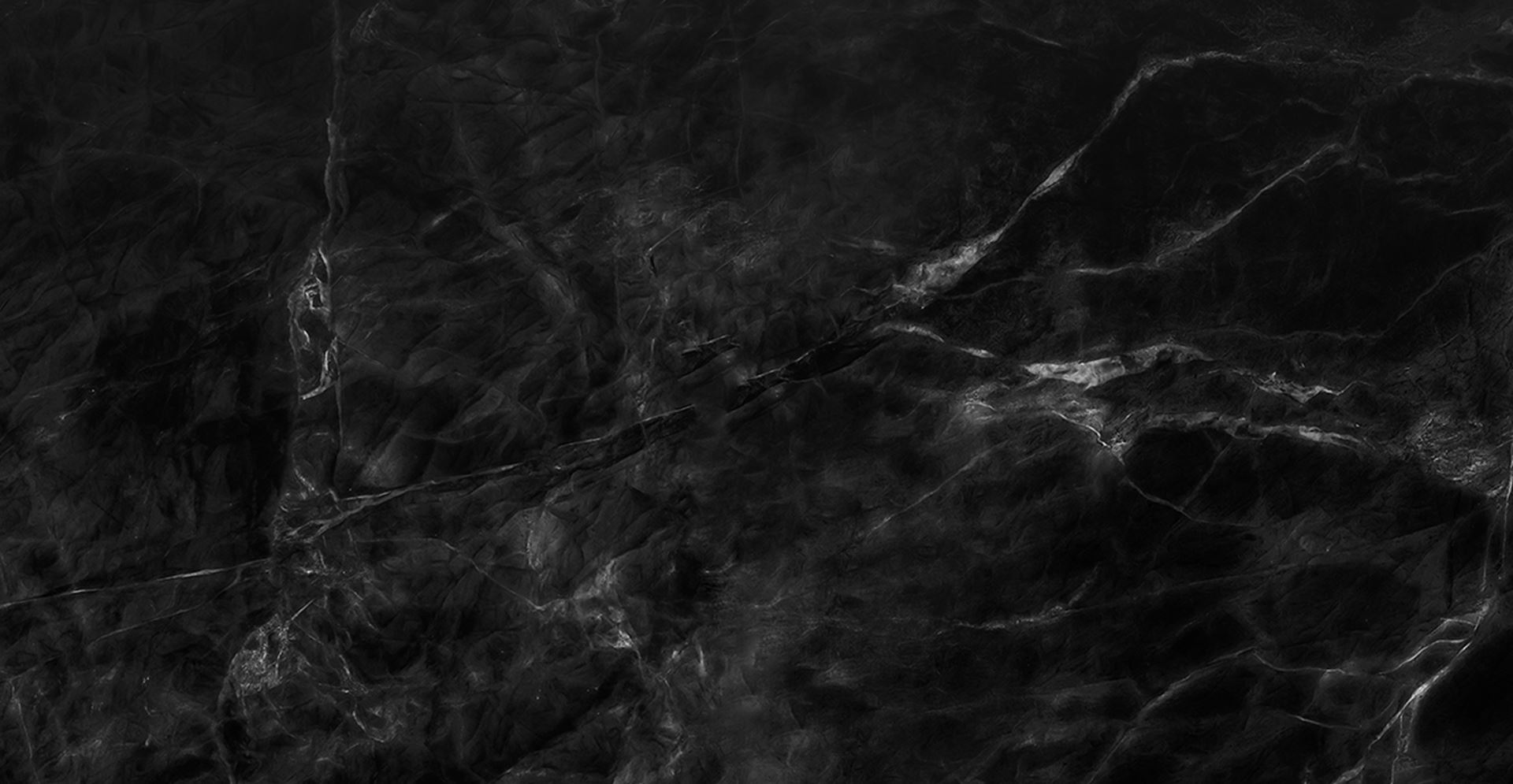 High-Quality Legal Counsel THE DEBNAMRUST, P.C. DIFFERENCE
Client-Centered

Our lawyers are here to support you by providing you with reliable legal advice and shouldering the burden of your case.

Open Communication

Even legal processes that initially appear simple can quickly become complex. We ensure that all of our clients are educated and prepared along the way.

Stress-Free

We'll help you fill out and file forms for your case - streamlining the process so that you don't have to worry about getting bogged down in legal minutiae.

Inclusive Law Firm

We're a client-focused firm committed to helping all of our clients seek a positive resolution in their legal disputes, no matter their situation.
Helping You Find the Best Path Forward
CONTACT US
Complete our form below or call us at (214) 758-8681.