Trusts in Dallas
Helping You Prepare for the Future
People tend to think of trusts as a tool for the wealthy. However, even if you are not rich, you can benefit from creating a trust. Unlike a will, which can only distribute your assets when you die, a trust gives you control over how your assets are distributed and allows your beneficiaries to bypass the probate process. At DebnamRust PC in Dallas, you can rely on our experienced estate planning team to guide you through the process of creating a trust, ensuring your wishes are respected after your death.
---
Contact our law firm today at (214) 758-8681 to schedule a consultation with one of our attorneys to get started on creating your trust.
---
Why Set Up a Trust?
The probate process can be incredibly time-consuming and costly, making it difficult for your beneficiaries to smoothly and seamlessly inherit your assets in the aftermath of your death. Moreover, a will eventually become public record, whereas a trust remains private. If you have minor children, you can also use the trust to ensure the funds are used according to your wishes.
Here are some reasons why you might want to set up a trust:
Reduce taxes, such as capital gains taxes, income taxes, and estate taxes
Give to charities while creating a stream of income
Set up specific parameters for the use of your assets
Some trusts are also very flexible. Depending on the type you create, you can change the terms by creating an amendment to the document if your needs or goals change. For example, if you have a grandchild that you would like to include in the trust in the future, you can add that child as a beneficiary.
Different Types of Trust
There are a variety of trusts available, which all present their own unique benefits.
Here are some of the most common trusts:
Revocable trust: Allows you to transfer the title of a property to a trust and gives you the ability to remove property from the trust. Revocable trusts generally evolve into an irrevocable trust when the trustmaker passes away.
Irrevocable trust: An irrevocable trust cannot be modified once it is created. After property is transferred into a revocable trust, it cannot be taken out, even by the trustmaker.
Asset protection trust: An asset protection trust is designed to protect assets from creditors. They are structured so the undistributed assets in the trust return to the trustmaker when the trust is terminated, assuming there is no risk of a creditor attack.
Charitable trust: A charitable trust is designed to benefit a specific charity or the public and is established as part of an estate plan to reduce estate and gift tax.
Schedule a Consultation with an Experienced Estate Planning Attorney Today!
If you wish to create a trust, do not hesitate to contact the team at DebnamRust PC in Dallas for the help you need. Our experienced legal team is committed to providing knowledgeable and exceptional legal advice.
---
Call us at (214) 758-8681 to schedule a consultation.
---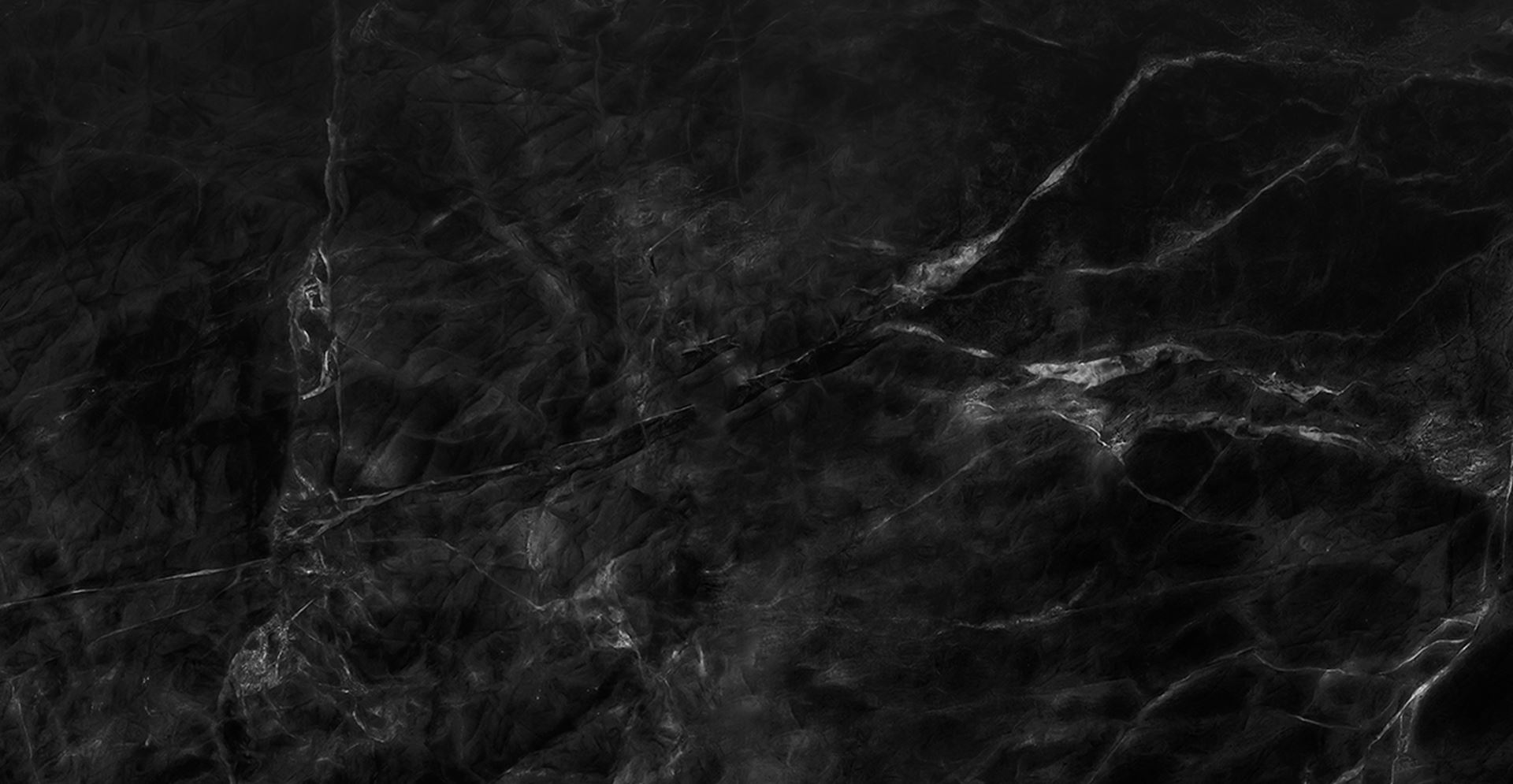 We Come Highly Recommended
TESTIMONIALS
"I will forever be grateful to this firm for the work they did for me and my family."

Anthony C.

"This team of lawyers is compassionate and caring about their clients and the issues they face."

Kelli Rabalais

"I am pleased to know you and I am happy to bring you clients if I can."

Rola H.
MEET OUR TEAM
Compassionate. Collaborative. Court-Tested.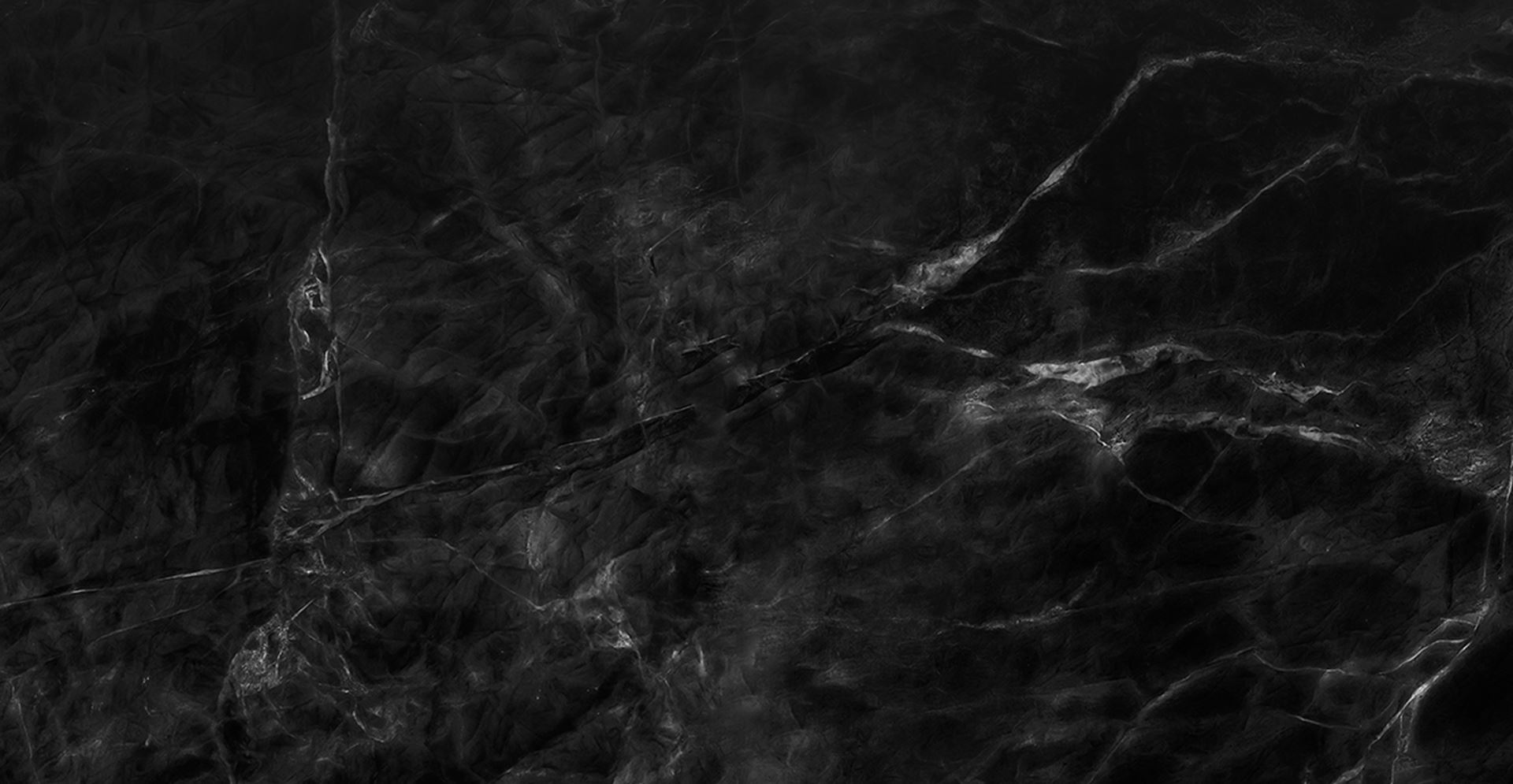 High-Quality Legal Counsel THE DEBNAMRUST, P.C. DIFFERENCE
Client-Centered

Our lawyers are here to support you by providing you with reliable legal advice and shouldering the burden of your case.

Open Communication

Even legal processes that initially appear simple can quickly become complex. We ensure that all of our clients are educated and prepared along the way.

Stress-Free

We'll help you fill out and file forms for your case - streamlining the process so that you don't have to worry about getting bogged down in legal minutiae.

Inclusive Law Firm

We're a client-focused firm committed to helping all of our clients seek a positive resolution in their legal disputes, no matter their situation.
Helping You Find the Best Path Forward
CONTACT US
Complete our form below or call us at (214) 758-8681.