Dallas Estate Administration Lawyer
Safeguarding Your Future in Texas
After a loved one passes, their estate will likely go through the probate process and the court will assign an individual to administer and distribute the decedent's assets. At DebnamRust PC in Dallas, our estate administration team understands that this can be an overwhelming situation for families, which is why we are committed to ensuring this process goes as smoothly as possible. You can rely on us for open communication and personalized attention.
---
Call our law officetoday at (214) 758-8681to request a consultation with one of our estate administration attorneys to get started!
---
Different Types of Estate Administration
In Texas, there are two types of estate administration, depending on the details of your circumstances:
Dependent administration: When heirs cannot agree on how to divide an estate, dependent administration may be needed. Court approval is required for any major steps that administrators of the estate take and, as a result, it is often a slower and more expensive path.
Independent administration: Independent administration is a more simplified process that is also free from supervision of the court. Through this option, you can avoid many costly delays that often arise through court intervention.
Prepared to Handle All Aspects of Estate Administration
The probate process can be time-consuming and expensive, which is why our team does everything possible to make it as streamlined and cost-effective as possible.
Below is a list of what our estate administration team can assist you with:
Will validation
Trust administration
Assessing the value of an estate
Settling estate taxes and debts
Identifying all beneficiaries
Distributing property
Title transfers
Appointing a personal representative
Handling will contests and probate litigation
The aftermath of losing a loved one can be overwhelming. With our team on your side, you will receive the strong support you need to feel stable during this challenging time. While you focus on caring for your family and coping with your grief, our estate administration attorneys will satisfy any legal obligations you need to fulfill.
Contact Our Experienced Estate Administration Team for a Consultation Today!
If you lost a loved one, do not hesitate to contact the skilled team at DebnamRust PC in Dallas to handle your estate administration needs. Our estate administration attorneys know how emotionally difficult these situations can be and will provide the compassionate and caring legal assistance you deserve. With our inclusive team on your side, you can navigate this complex process as smoothly and efficiently as possible.
---
Reach out to our law office today at (214) 758-8681 to schedule a consultation with an experienced member of our team to get started.
---
Understanding Estate Administration & Litigation
Estate litigation governs disputes that arise surrounding an estate.
Common examples of estate litigation include:
Disputes over the validity of a will;
Guardianship conflicts;
Claims of breaches of fiduciary duty by trustees;
Claims of breaches of fiduciary duty by executors;
Allegations of conflicts of interest or self-dealing during estate distribution;
Allegations of accounting errors;
Disputes over property allocation and conservatorships.
You can utilize estate planning documents to appoint an estate administration attorney for your estate. Estate administration attorneys work with other individuals named in wills and trusts, such as executors and trustees, to protect a decedent's (deceased individual's) estate.
At DebnamRust, P.C., our attorneys offer estate administration services that enable you to ensure your property remains protected and your loved ones receive the legal counsel they deserve even after you pass away.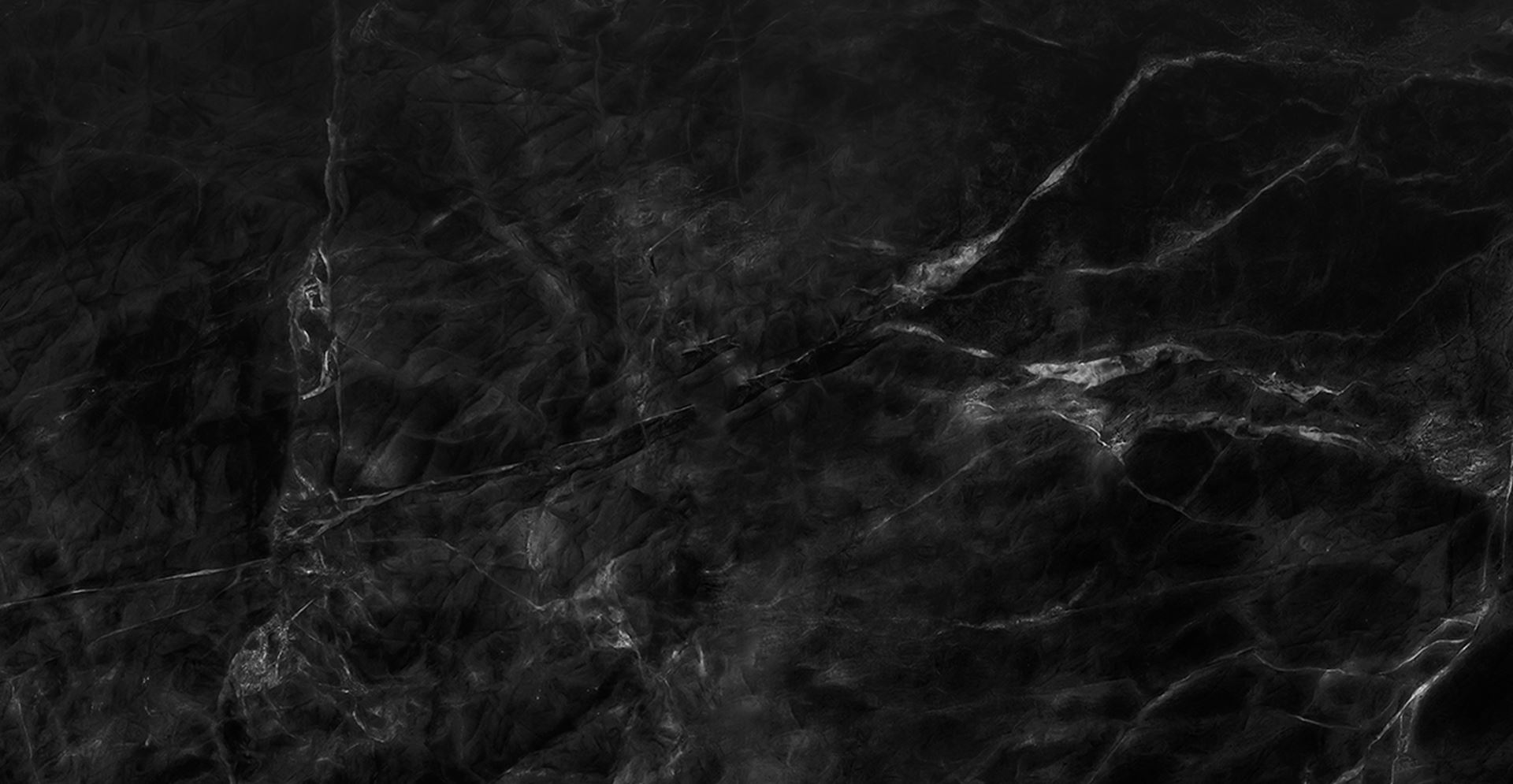 We Come Highly Recommended
TESTIMONIALS
"I am pleased to know you and I am happy to bring you clients if I can."

Rola H.

"This team of lawyers is compassionate and caring about their clients and the issues they face."

Kelli Rabalais

"I have personally worked with Brent Debnam on numerous criminal cases and can't say enough, how amazing he is. He is compassionate, hard-working, diligent and committed to fighting for his clients."

Rasha Z.
MEET OUR TEAM
Compassionate. Collaborative. Court-Tested.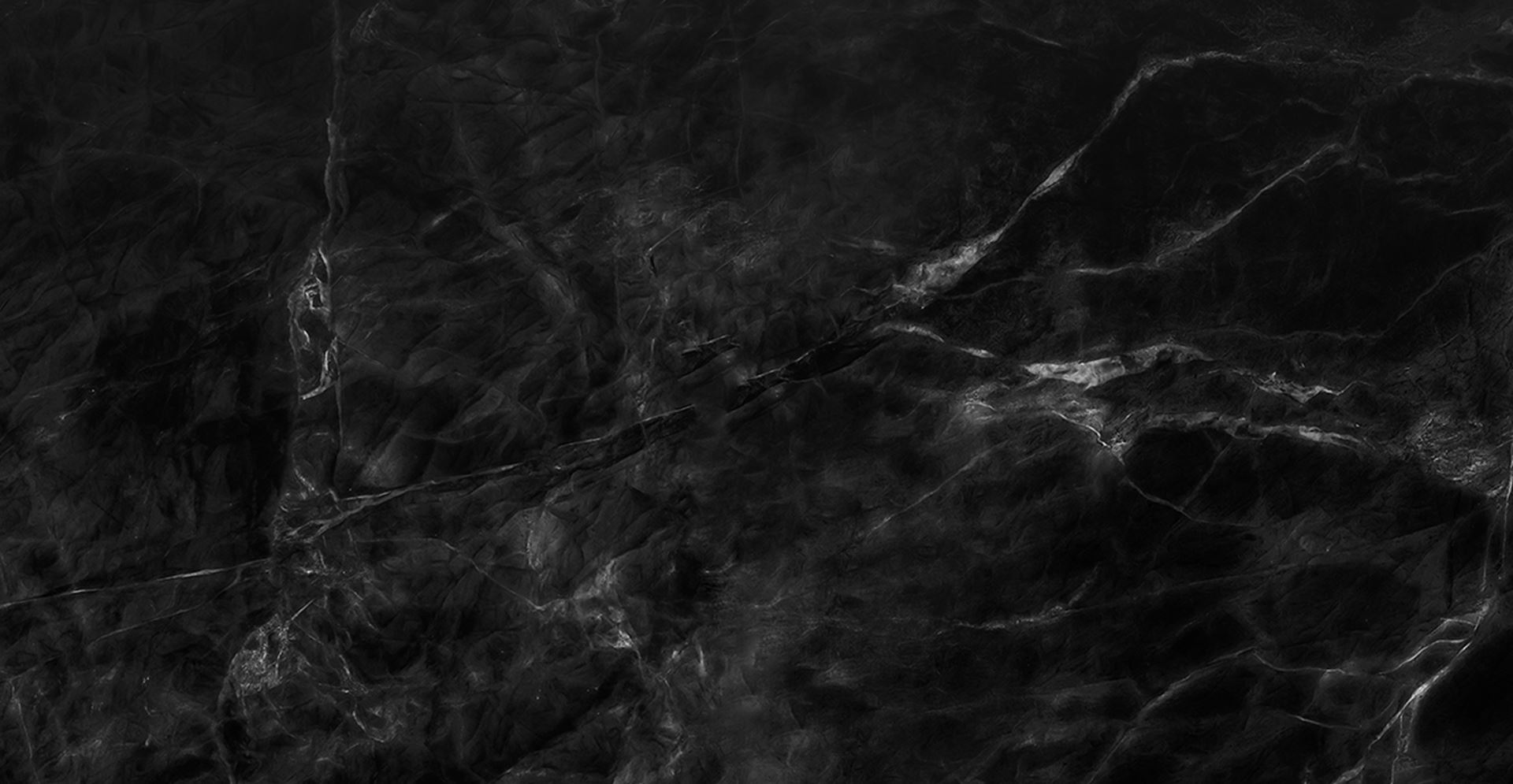 High-Quality Legal Counsel THE DEBNAMRUST, P.C. DIFFERENCE
Client-Centered

Our lawyers are here to support you by providing you with reliable legal advice and shouldering the burden of your case.

Open Communication

Even legal processes that initially appear simple can quickly become complex. We ensure that all of our clients are educated and prepared along the way.

Stress-Free

We'll help you fill out and file forms for your case - streamlining the process so that you don't have to worry about getting bogged down in legal minutiae.

Inclusive Law Firm

We're a client-focused firm committed to helping all of our clients seek a positive resolution in their legal disputes, no matter their situation.
Helping You Find the Best Path Forward
CONTACT US
Complete our form below or call us at (214) 758-8681.