Will Alternative Lawyers in Dallas
Helping Clients Navigate Non-Probate Instruments
When someone passes away with a will, all of their property transfers to their legal heirs during probate. For some, however, avoiding the probate process is preferred because it reduces legal fees, keeps estate affairs private, and can reduce the complexity involved in transferring property. If you are seeking estate planning alternatives to a will, our experienced attorneys can help.
Our legal team at DebnamRust PC has many years of combined experience when it comes to helping our clients find estate planning solutions. A will is a relatively simple means of ensuring property transfers to one's heirs, but there are more sophisticated ways to transfer property that avoid probate. These can include trusts, transfer-on-death deeds, payable-on-death accounts, establishing joint ownership, and more.
Our will alternative lawyers in Dallas have all of the knowledge and skills necessary to help your estate avoid probate. Learn more about our services by scheduling a consultation.
---
Get in touch with DebnamRust PC today by contacting us online or by calling (214) 758-8681.
---
Why Would I Want to Avoid Probate?
Probate is the legal process of validating a decedent's will and transferring estate property to their heirs. This process is required whether or not someone died with a will unless they took advantage of will alternatives to avoid probate.
There are many reasons why someone wouldn't want their estate to undergo probate. For one, it can be a burden to their loved ones who are already going through a difficult time. Probate can also take a nice chunk out of an estate's value once court and attorney's fees are taken into account. Sometimes probate can take as little as six months, but more complicated estates can take a year or longer to settle.
A lot of people also value privacy, even when it comes to their postmortem affairs. Because probate is a legal process overseen by the court, almost everything about it is a matter of public record. This means that anyone could feasibly look up your probate records to find out how much your estate was worth and how it was distributed, among other details you might wish to keep private.
If you are concerned about probate, our will alternative lawyers in Dallas can help you find solutions that can avoid it.
Using a Living Trust Instead of a Will
There are many different types of trusts available, but pretty much all of them avoid probate. One of the most common estate planning instruments used to transfer property – other than a will – is a living trust.
A revocable living trust is in common use because it allows a grantor (trust maker) to use property they funded into the trust until they pass away. At that time, a third-party trustee who manages the trust will distribute the trust's remaining property to the grantor's beneficiaries according to their instructions.
Transfer-on-Death Deeds & Bank Accounts
If certain assets like real estate or bank accounts aren't titled or funded into a trust, there are other ways to transfer them without a will. Specifically by establishing transfer-on-death deeds and payable-on-death bank accounts, both of which avoid probate.
Transfer-on-death deeds are sometimes called "beneficiary deeds." Although someone signs and records a deed during their lifetime, it doesn't transfer the property until they've passed away. Transfer-on-death deeds don't prevent the owner from selling because they can be revoked at any time.
A payable-on-death bank account is a checking or savings account or certificate of deposit that has been designated to transfer to a beneficiary upon the owner's death. As with a transfer-on-death deed, the transfer can only occur when the owner is deceased.
Joint Ownership of Property
Another common alternative to transferring property without a will is joint ownership that includes the right of survivorship. This means that during their lives, two people can jointly own property – such as a house – and the property will transfer entirely to one owner when the other dies. As with the previous methods of transfer mentioned, this avoids probate.
In Texas, there are two types of joint ownership that have the right of survivorship:
Joint Tenancy, which requires the surviving owner to live at least 120 hours longer than the deceased co-owner. This method works well for couples – regardless of marital status – and can be used for real estate, vehicles, bank accounts, and other property.
Survivorship Community Property, which requires married couples to formally agree to own property together and allow it to immediately and wholly transfer to one spouse when the other dies.
Do You Need Legal Assistance?
There are many ways to transfer property to someone else without a will when you pass away. If you are searching for an alternative to a will, our lawyers at DebnamRust PC can provide the sophisticated legal solutions you require.
Schedule a consultation with us to learn more about our services. Contact us online right now to connect with someone who can help!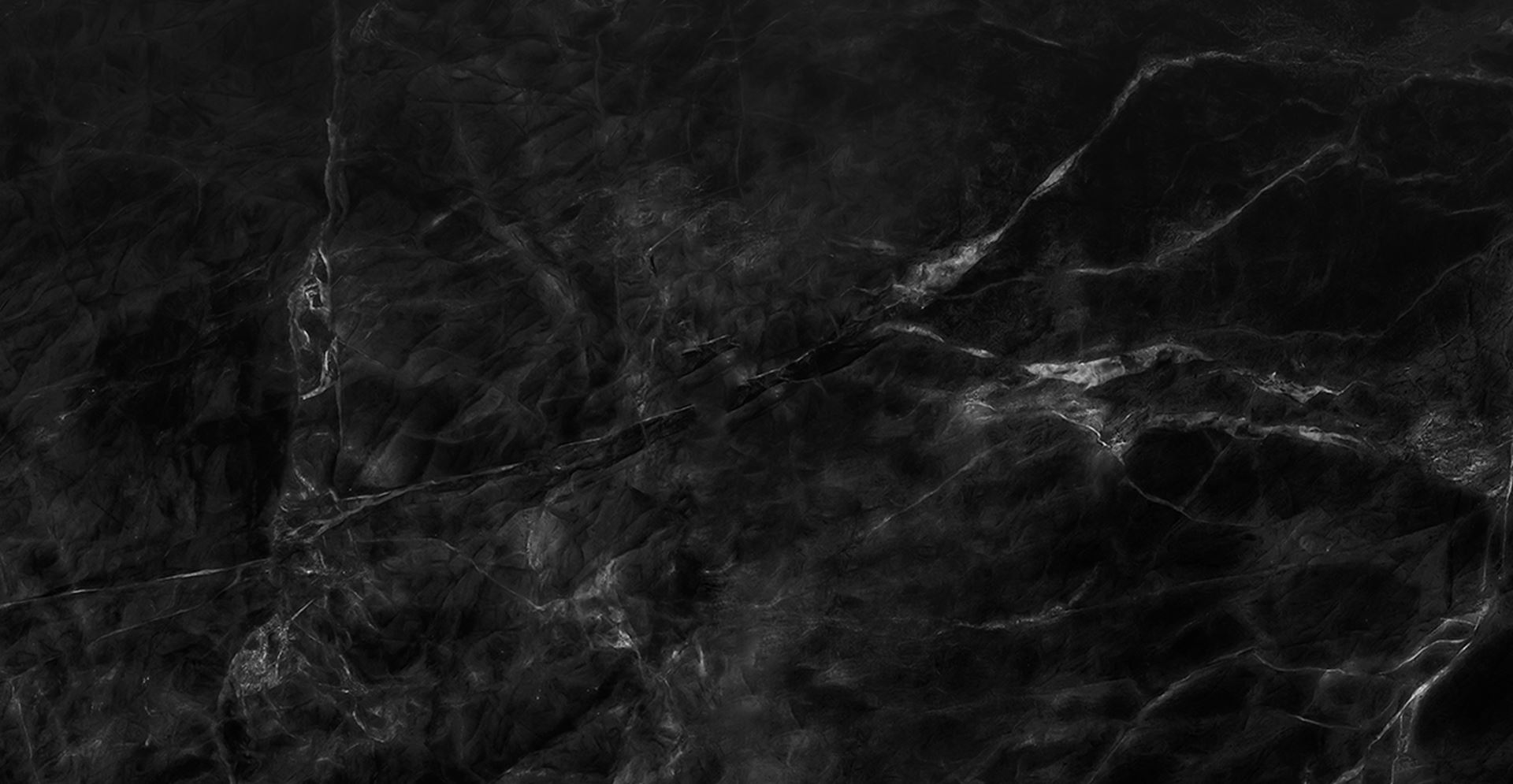 We Come Highly Recommended
TESTIMONIALS
"This team of lawyers is compassionate and caring about their clients and the issues they face."

Kelli Rabalais

"I am pleased to know you and I am happy to bring you clients if I can."

Rola H.

"From my experience with DebnamRust, It was definitely, 'Voice of God'."

Bhavya Batra
MEET OUR TEAM
Compassionate. Collaborative. Court-Tested.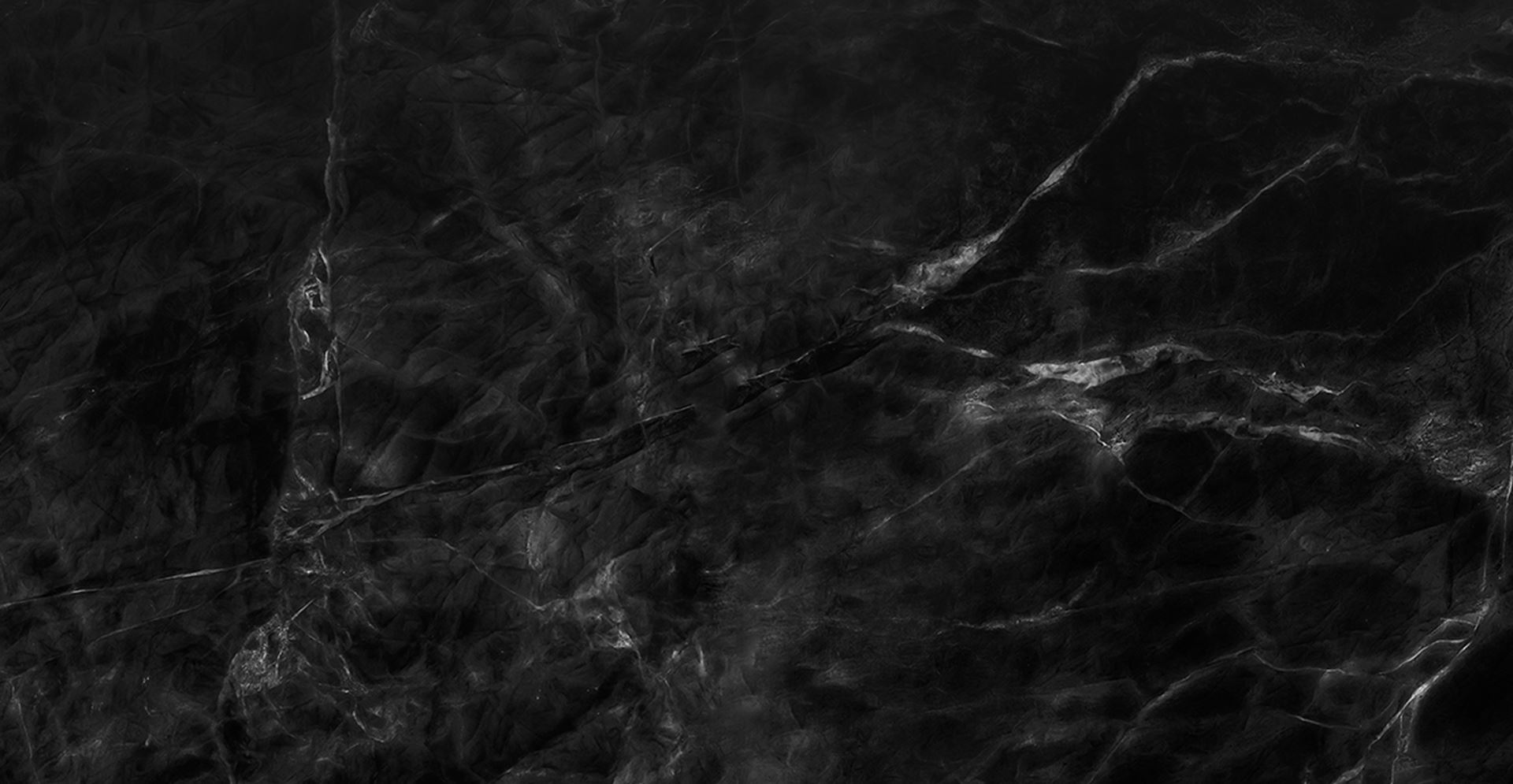 High-Quality Legal Counsel THE DEBNAMRUST, P.C. DIFFERENCE
Client-Centered

Our lawyers are here to support you by providing you with reliable legal advice and shouldering the burden of your case.

Open Communication

Even legal processes that initially appear simple can quickly become complex. We ensure that all of our clients are educated and prepared along the way.

Stress-Free

We'll help you fill out and file forms for your case - streamlining the process so that you don't have to worry about getting bogged down in legal minutiae.

Inclusive Law Firm

We're a client-focused firm committed to helping all of our clients seek a positive resolution in their legal disputes, no matter their situation.
Helping You Find the Best Path Forward
CONTACT US
Complete our form below or call us at (214) 758-8681.