EXPERIENCED DALLAS PROBATE LAWYERS
Probate Lawyers in Dallas to Help You Through
The probate process can be notoriously opaque and daunting, particularly for individuals unfamiliar with estate planning. At DebnamRust P.C., our Dallas probate lawyers help Texans navigate probate, providing a streamlined path forward in estate planning disputes probating an estate. If you're starting the probate process, consider calling our firm to get in touch with a probate lawyer in Dallas.
---
To schedule a consultation with our Dallas probate attorneys, contact us online or via phone at (214) 758-8681.
---
What Is Probate?
After an individual dies in Texas (becomes a decedent), their estate enters probate. During probate, a probate court works with an executor either appointed in the decedent's will or through state intestacy laws to ensure the will is properly carried out and the decedent's estate is distributed according to their wishes. Our probate lawyers in Dallas will walk you through the process and stand by you every step of the way.
The probate process typically follows these steps:
The executor files for application with the court to admit the will to probate;
The court clerk in the county where the decedent passed away posts a notice announcing that a probate application was filed so individuals related to or who knew the decedent are aware;
A probate judge either validates the decedent's will (if there is one) or determines that no will existed. If the decedent had a will that appointed an executor, the probate court will work with that individual throughout the rest of the probate process. If no will exists, the court will appoint an executor (usually an heir) using state intestacy laws;
The executor proceeds to catalog the decedent's estate and all assets and liabilities therein, presenting the inventory to the probate court;
The executor notifies beneficiaries named in the will (individuals named to receive assets from the decedent);
The executor notifies any creditors the decedent owed debts to of their passing;
The executor and court solve any disputes, such as paying creditors for any remaining liabilities, clearing up questions of the will's validity, etc.;
After all creditors are paid, and any disputes are resolved, the executor and court will distribute assets among beneficiaries as per the decedent's will, finalizing the probate process.
The probate process can be overwhelming and confusing, but our probate lawyers in Dallas will take the stress off of your shoulders and prepare you for the probate process. Unlike some other states, a decedent can direct the executor to pursue either independent or dependent estate administration.
Independent administration involves the court less, enabling the executor to take care of steps such as paying debts without consulting or informing the probate court. In contrast, dependent administration requires the executor to work more closely with the probate court.
Both types of estate administration have benefits and drawbacks. For example, while independent administration may be more financially efficient and streamlined, dependent administration may be better equipped to handle will validity disputes or estates of significant value.
At DebnamRust P.C., our Dallas probate attorneys will help you navigate the probate process.
---
To schedule a consultation with our Dallas probate lawyers, contact us online or via phone at (214) 758-8681
---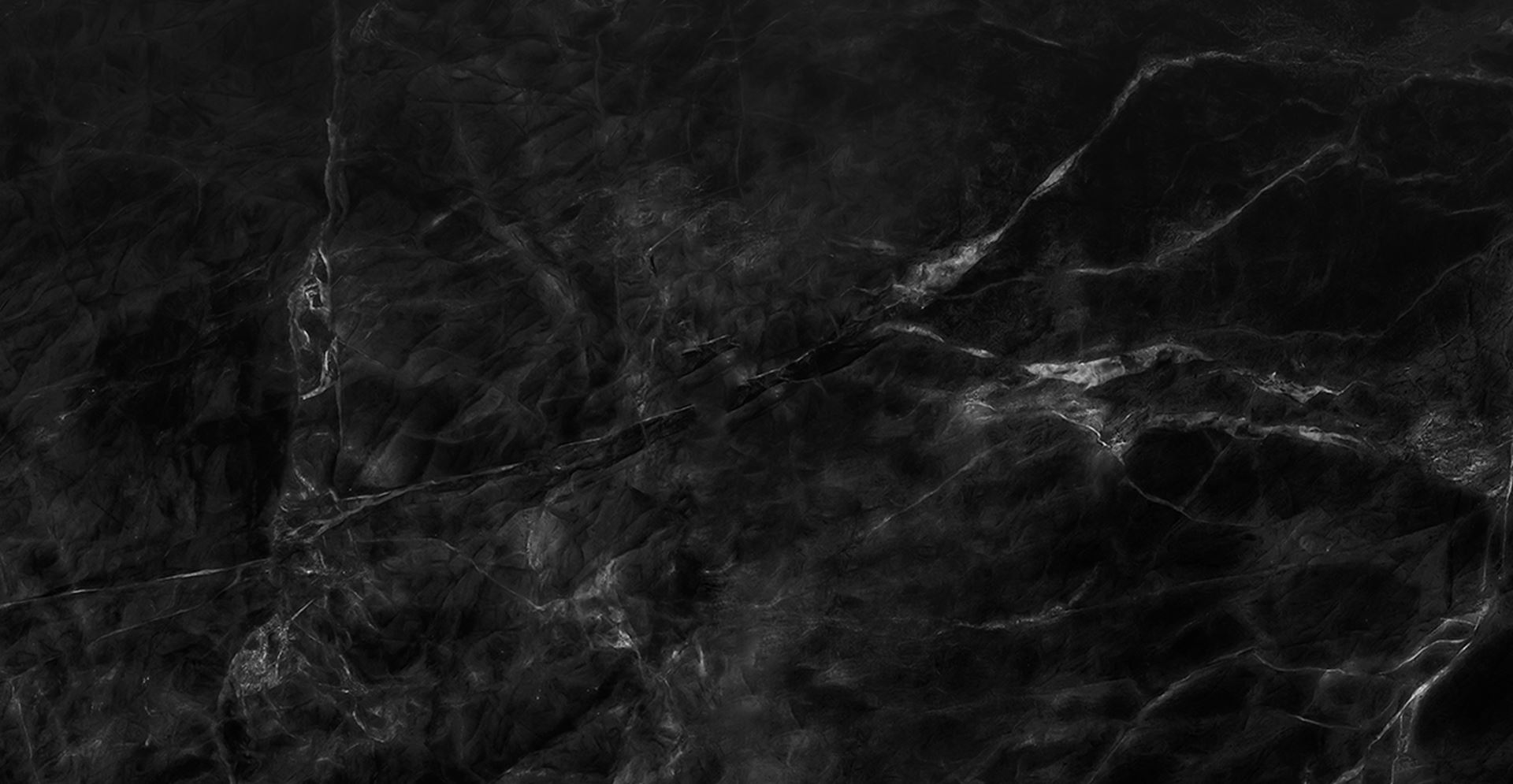 We Come Highly Recommended
TESTIMONIALS
"I will forever be grateful to this firm for the work they did for me and my family."

Anthony C.

"This team of lawyers is compassionate and caring about their clients and the issues they face."

Kelli Rabalais

"I have personally worked with Brent Debnam on numerous criminal cases and can't say enough, how amazing he is. He is compassionate, hard-working, diligent and committed to fighting for his clients."

Rasha Z.
MEET OUR TEAM
Compassionate. Collaborative. Court-Tested.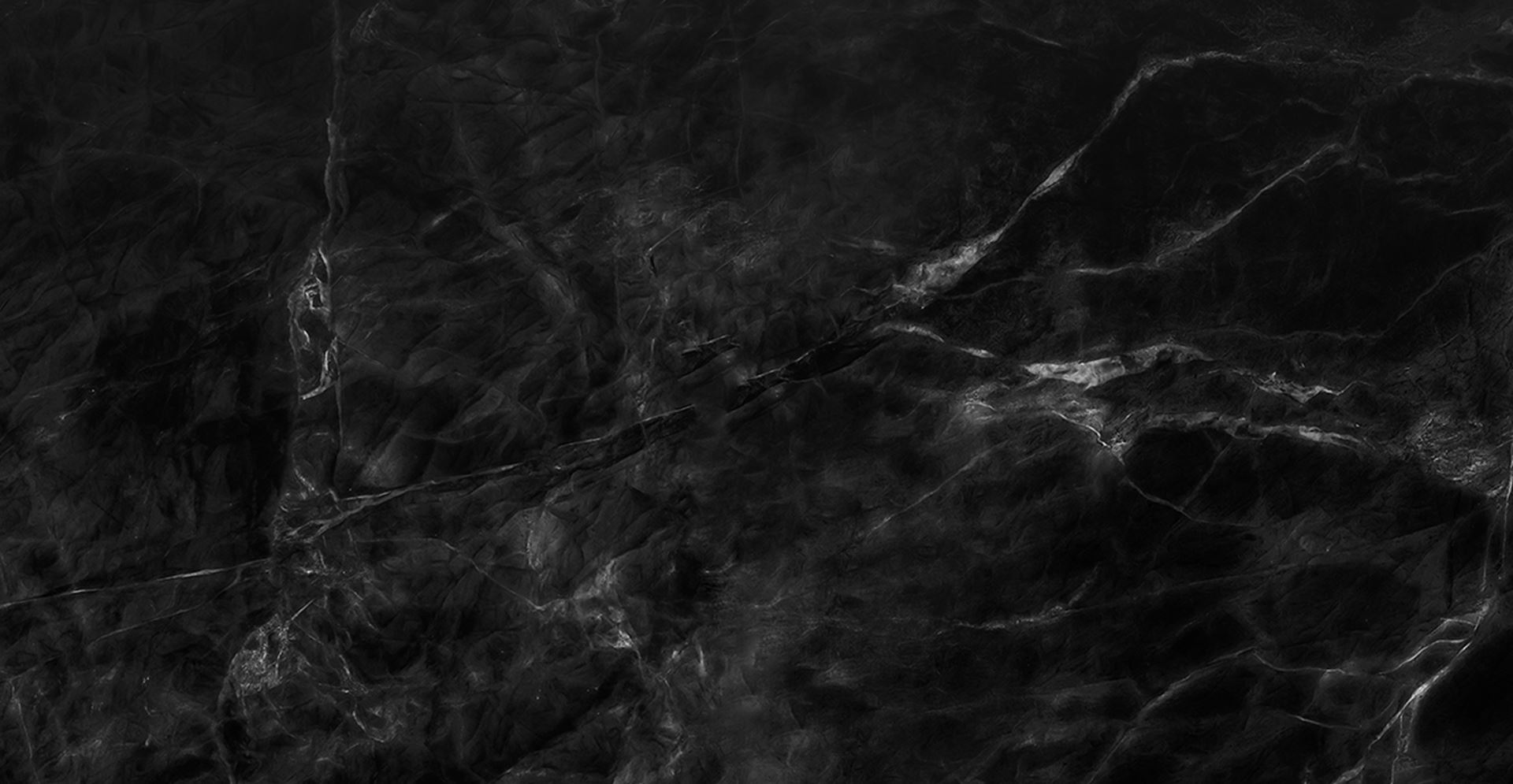 High-Quality Legal Counsel THE DEBNAMRUST, P.C. DIFFERENCE
Client-Centered

Our lawyers are here to support you by providing you with reliable legal advice and shouldering the burden of your case.

Open Communication

Even legal processes that initially appear simple can quickly become complex. We ensure that all of our clients are educated and prepared along the way.

Stress-Free

We'll help you fill out and file forms for your case - streamlining the process so that you don't have to worry about getting bogged down in legal minutiae.

Inclusive Law Firm

We're a client-focused firm committed to helping all of our clients seek a positive resolution in their legal disputes, no matter their situation.
Helping You Find the Best Path Forward
CONTACT US
Complete our form below or call us at (214) 758-8681.