Child Custody & Visitation
Dallas Child Custody Lawyer
Experienced Legal Representation for Visitation & Custody Issues in Dallas, TX
As a parent involved in a child custody battle, you may fear that you'll receive less time with your child than you deserve. At DebnamRust, P.C., our experienced Dallas child custody lawyers will advocate fiercely for you and your child's rights in and out of the courtroom.
---
Schedule a consultation with our Dallas child custody lawyers and receive the legal support you deserve! Contact our office online or via phone at (214) 758-8681 to learn more about Texas child custody laws.
---
Child Custody and Conservatorships in Texas
Texas family law code doesn't use the term "custody" anymore. Instead, parents are called "conservators," and child custody arrangements are called "conservatorships."
Child custody disputes often arise as part of the divorce process, but they can also occur between unmarried parents who live apart and disagree on how to share conservatorship or in a wide range of other less common situations.
Types of Child Custody Arrangements in TX
There are two basic types of child custody:
Legal custody: governs a parent's ability to make decisions concerning their child's rights and day-to-day care, such as the education they receive, how their healthcare works, etc.
Physical custody: governs a parent's ability to possess their child (have their child live with them).
Types of Conservatorships in Texas
The physical and legal custody each parent has depends on the type of conservatorship they maintain. There are two types of conservatorships:
Joint managing conservatorship (JMC)

In a JMC, both parents have physical and legal custody.
The parents have a possession order detailing exactly how they'll split time with their child, but the child may live with both parents.
Whichever parent the child lives with a majority of the time is the custodial parent, and the other caretaker is the non-custodial parent.
Courts tend to default to JMC arrangements under the assumption having consistent access to both conservators is positive for a child's well-being.

Sole managing conservatorship (SMC)

In an SMC, only one parent has physical custody (possession) and sometimes legal custody of the child.
Courts often establish an SMC when one parent is considered "unfit," typically due to engaging in actions such as substance abuse, child abuse, or other behavior that makes it unsafe for a child to live with them.
Whichever parent the child lives with in an SMC is named the sole managing conservator, and the other parent is called the possessory conservator.
What are Possession Orders in Texas?
In Texas, parents can use a possession order to determine how they split time with their child in a JMC (or in an SMC if the possessory conservator has visitation rights).
There are four types of possession orders:
Standard possession order, which utilizes Texas-specific guidelines for time-sharing (such as granting the non-custodial parent possession for the 1st, 3rd, and 5th weekends of each month, alternating holidays, Thursday evenings, and 30 days during summer vacation with the child).
Modified possession order, which doesn't follow the guidelines established by a standard possession order and instead utilizes a unique arrangement drafted by the parents.
Possession order for a child under three, which features unique guidelines for younger children.
Supervised possession order, which a possessory conservator can use to visit a child they do not have physical or legal custody of.
How do the Texas Family Courts Determine Child Conservatorships?
If parents can't agree on an appropriate conservatorship for their child, they may need to rely on the court to establish conservatorship on their behalf.
In such family law cases, courts consider a wide range of factors, including:
The age and health of each parent;
Each parent's history of conduct with the child;
Each parent's living situation;
The capability of each parent to care for the child;
How a potential arrangement would impact the child;
Any other factors the court considers relevant to the child custody case.
At DebnamRust, P.C., our Dallas child custody lawyers are here to help you navigate your child custody case and fight for an outcome that enables you and your child to thrive. We've got your back every step of the way.
Visit our lawyer reviews to see why clients choose our Texas law firm when they need the best child custody lawyers in Dallas.
---
Schedule a consultation with our Dallas child custody lawyers! Contact us online or via phone at (214) 758-8681.
---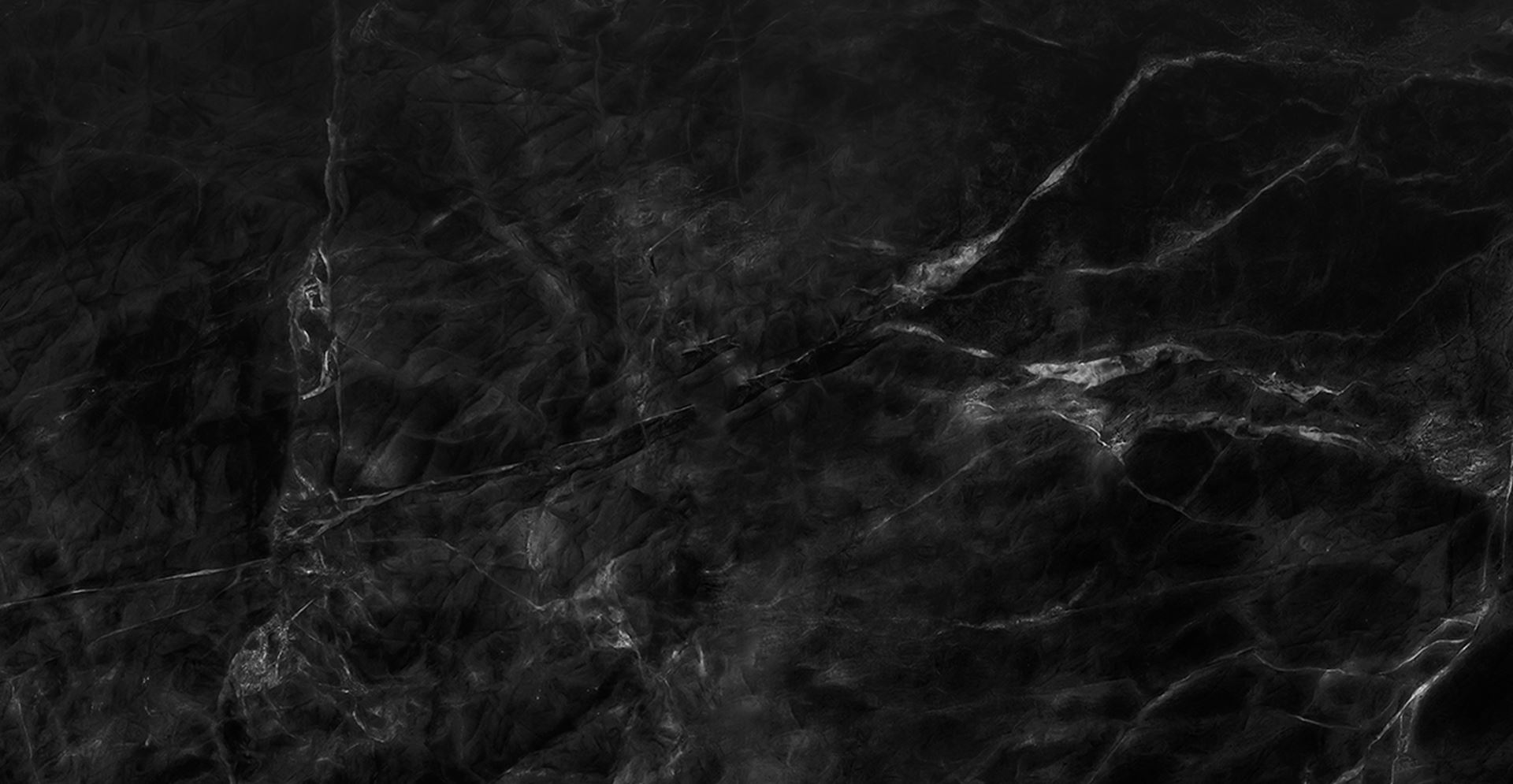 We Come Highly Recommended
TESTIMONIALS
"I will forever be grateful to this firm for the work they did for me and my family."

Anthony C.

"I have personally worked with Brent Debnam on numerous criminal cases and can't say enough, how amazing he is. He is compassionate, hard-working, diligent and committed to fighting for his clients."

Rasha Z.

"From my experience with DebnamRust, It was definitely, 'Voice of God'."

Bhavya Batra
MEET OUR TEAM
Compassionate. Collaborative. Court-Tested.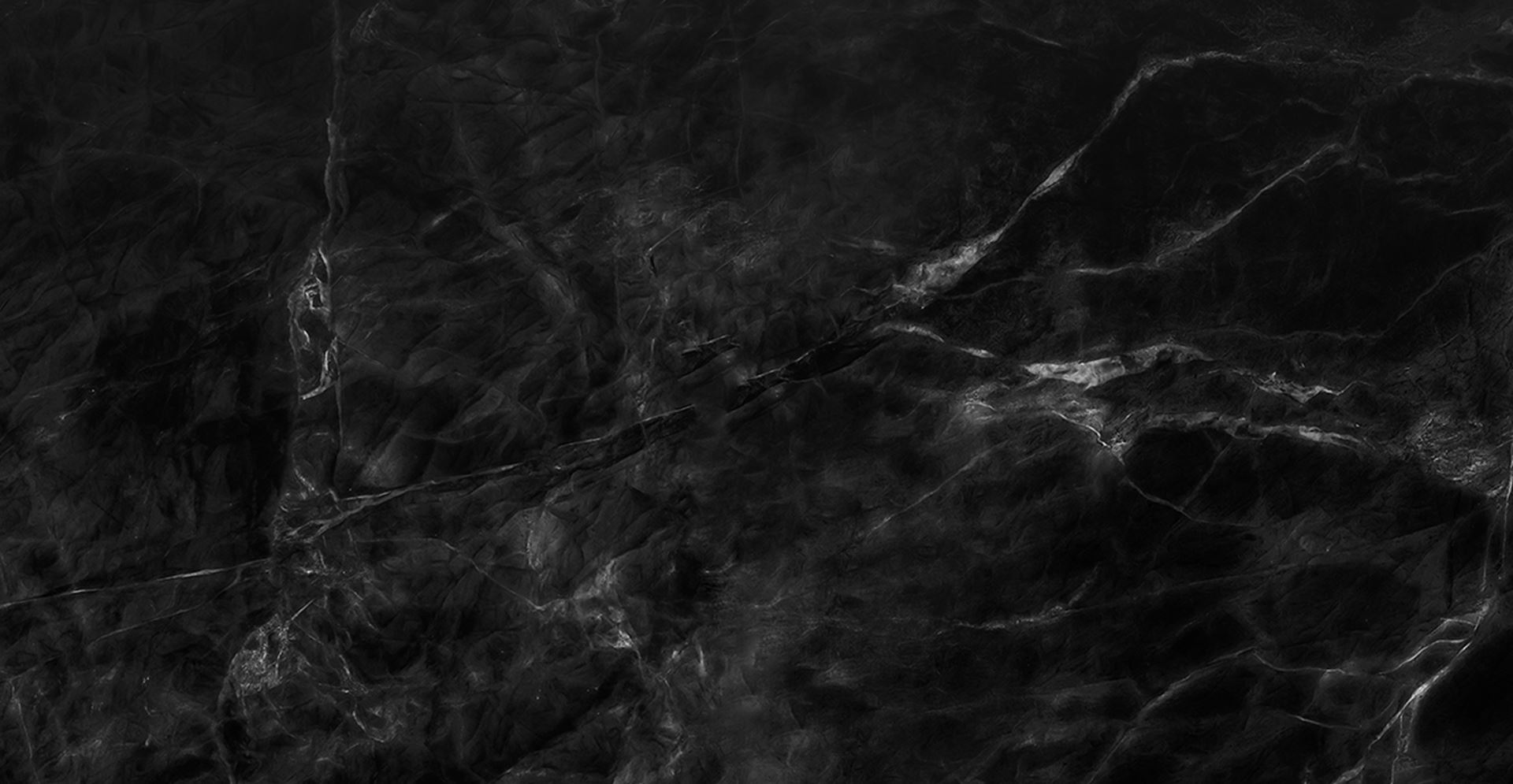 High-Quality Legal Counsel THE DEBNAMRUST, P.C. DIFFERENCE
Client-Centered

Our lawyers are here to support you by providing you with reliable legal advice and shouldering the burden of your case.

Open Communication

Even legal processes that initially appear simple can quickly become complex. We ensure that all of our clients are educated and prepared along the way.

Stress-Free

We'll help you fill out and file forms for your case - streamlining the process so that you don't have to worry about getting bogged down in legal minutiae.

Inclusive Law Firm

We're a client-focused firm committed to helping all of our clients seek a positive resolution in their legal disputes, no matter their situation.
Helping You Find the Best Path Forward
CONTACT US
Complete our form below or call us at (214) 758-8681.