Domestic Violence / Family Violence
Dallas Domestic Violence Attorneys
Protecting Against Family Violence in TX
A domestic violence charge could have serious ramifications for your life, seriously damaging your professional and personal well-being. Our Dallas domestic violence lawyers will help you navigate your case and represent you in court.
---
Schedule a consultation with our team! Contact us online or via phone at (214) 758-8681 today.
---
Domestic Violence Charges in TX
If an individual commits an act of violence against:
A current or former spouse or their child;
A parent with whom they have a child;
Their foster child or parent;
A member of their family by blood, marriage or adoption;
Someone they live with; or
Someone they have an ongoing or past romantic or dating relationship with;
They can be charged with domestic violence. Depending on the circumstances of the case they may be charged with:
Domestic Assault: the lowest tier of a domestic violence charge, in which the person caused physical harm to a member of the household. This can also be in the form of verbal threats. All acts committed must have been done so with the knowing intention of causing damage.
Aggravated Domestic Assault: aggravated essentially means that the acts of domestic violence are more severe in nature. Examples of this would be if the victim was attacked by a deadly weapon or received serious injuries to the body.
Continuous Violence Against the Family: if two separate domestic violence charges were reported in a 12-month period, this would qualify as "continuous". The two charges do not necessarily have to result in arrest; rather they just need to be filed and documented.
The penalties for domestic violence depend on the severity of the charges. Class A misdemeanor charges, which may include threatening a family member, child, or partner with violence, can carry a penalty of up to one year in jail and/or a fine of up to $4,000. However, 1st degree felony charges, which may include causing serious bodily injury to a family member, partner, or child can result in penalties of 5 to 99 years in prison and/or a fine of up to $10,000.
Additionally, individuals who find themselves accused of domestic violence may also have a temporary protective order levied against them that prevents them from being within a certain distance of their accuser or sharing a living space with them. Judges can issue a temporary protective order ex parte (meaning the accused party doesn't have to be present) if they believe there's a good reason to do so.
If convicted of domestic violence, a perpetrator may also have a more permanent protective order issued against them to protect the domestic violence survivor/victim.
At DebnamRust, P.C., we know that facing a domestic violence charge can be terrifying. We'll advocate for your rights, ensuring you receive the legal representation you deserve in and out of court.
---
Schedule a consultation with our team! Contact us online or via phone at (214) 758-8681.
---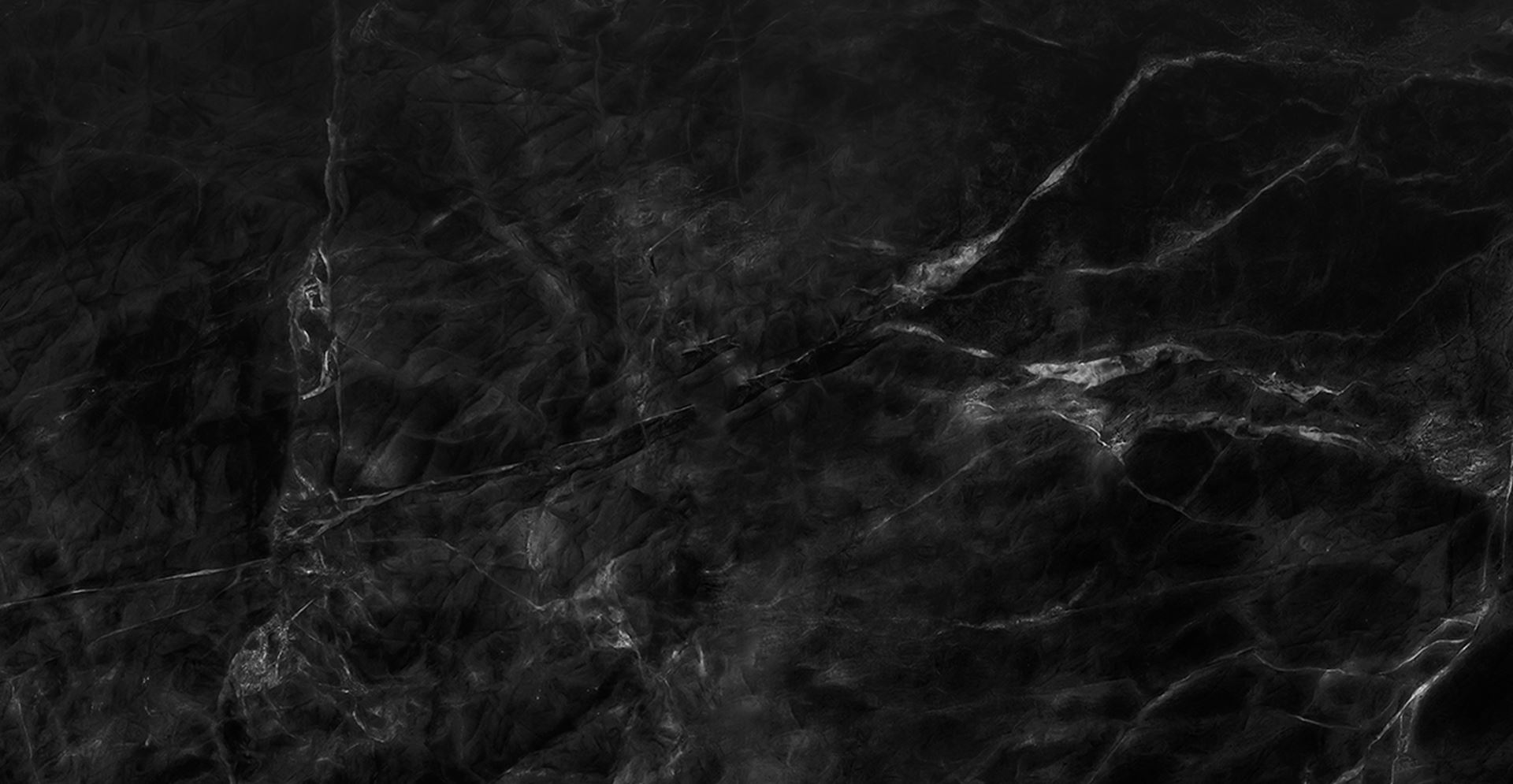 We Come Highly Recommended
TESTIMONIALS
"From my experience with DebnamRust, It was definitely, 'Voice of God'."

Bhavya Batra

"I am pleased to know you and I am happy to bring you clients if I can."

Rola H.

"I will forever be grateful to this firm for the work they did for me and my family."

Anthony C.
MEET OUR TEAM
Compassionate. Collaborative. Court-Tested.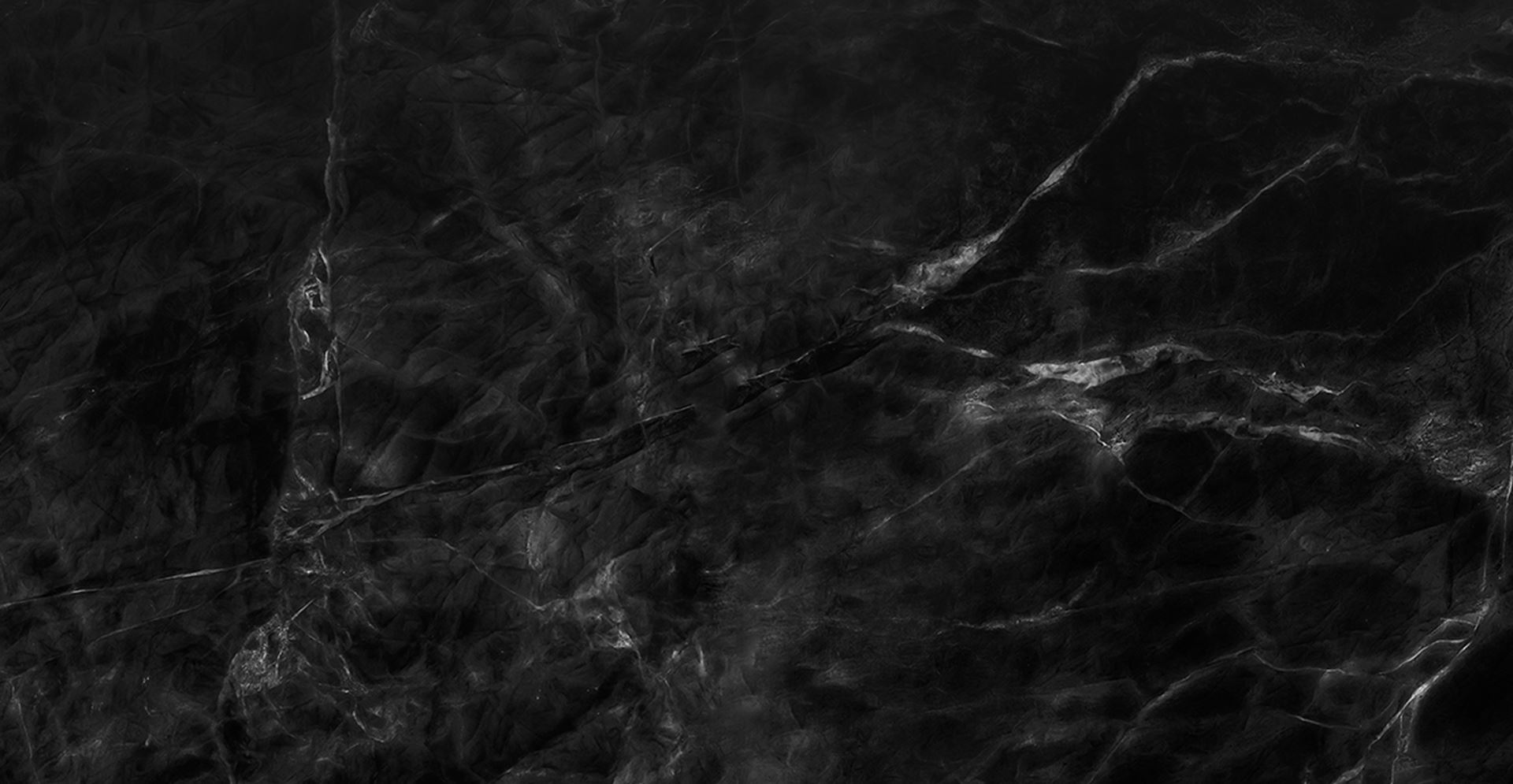 High-Quality Legal Counsel THE DEBNAMRUST, P.C. DIFFERENCE
Client-Centered

Our lawyers are here to support you by providing you with reliable legal advice and shouldering the burden of your case.

Open Communication

Even legal processes that initially appear simple can quickly become complex. We ensure that all of our clients are educated and prepared along the way.

Stress-Free

We'll help you fill out and file forms for your case - streamlining the process so that you don't have to worry about getting bogged down in legal minutiae.

Inclusive Law Firm

We're a client-focused firm committed to helping all of our clients seek a positive resolution in their legal disputes, no matter their situation.
Helping You Find the Best Path Forward
CONTACT US
Complete our form below or call us at (214) 758-8681.