Dallas Assault Lawyers
Experienced Defense Attorneys by Your Side
An assault allegation can change your life. If you find yourself facing assault charges, having a lawyer that specializes in criminal defense by your side is vital. Our Dallas assault attorneys will represent you and your best interests in court, fighting to achieve the best possible outcome in your case.
---
Schedule a consultation with our team! Contact us online or via phone at (214) 758-8681. We have offices in Dallas, TX.
---
Understanding Assault Charges in Texas
While some states classify assault (threatening to hurt someone) and battery (actually carrying out physical violence) differently, the two are one and the same in Texas.
The most basic definition of assault according to Texas Penal Code is:
Recklessly, intentionally, or knowingly causing bodily harm to another person;
Recklessly, intentionally, or knowingly threatening another person with bodily harm;
Recklessly, intentionally, or knowingly making contact with another individual that could reasonably interpret said contact as "offensive or provocative."
Depending on the severity of actions taken, an individual can be charged with different "degrees" of assault.
Misdemeanor Assault Charges
Assault misdemeanors are classed from C to A, with Class C misdemeanors being the "least" serious.
If a person threatens another with bodily harm or instigates provocative or offensive contact, they can face Class C misdemeanor charges.
Assault against a sports participant either during an activity or as retaliation for their performance graduates the charge to a Class B misdemeanor.
If the assault involves bodily harm or is carried out against an elderly person, the charges can graduate to a Class A misdemeanor.
Felony Assault Charges
Felonies are classed from 3rd to 1st degree, with 3rd degree felonies being the "least" serious. However, felonies are significantly more serious penalties than misdemeanors. While it may be possible to expunge a misdemeanor from a criminal record, expunging a felony is often impossible.
If a person assaults a public servant while on duty, a family member, a security officer, or emergency personnel while on duty, the charge is a 3rd degree felony.
If a person assaults a family member, has a record of previous assaults, or chokes someone, the charge graduates to a 2nd degree felony.
If a person assaults a domestic partner or a public official, police officer, emergency workers, security guard, witness, or informant, the charge graduates to a 1st degree felony.
Additionally, if a person assaults another individual with a weapon or causes them serious bodily harm, they may be charged with "aggravated" assault.
Penalties can range from a fine of up to $500 for a Class C misdemeanor assault to up to five years to life in prison and a fine of up to $10,000 for a 1st degree felony assault.
At DebnamRust, P.C., our Dallas assault attorneys can provide you with the legal counsel you need to confidently navigate your assault case.
---
Schedule a consultation with an assault attorney in Dallas, TX. Contact us online or via phone at (214) 758-8681 today!
---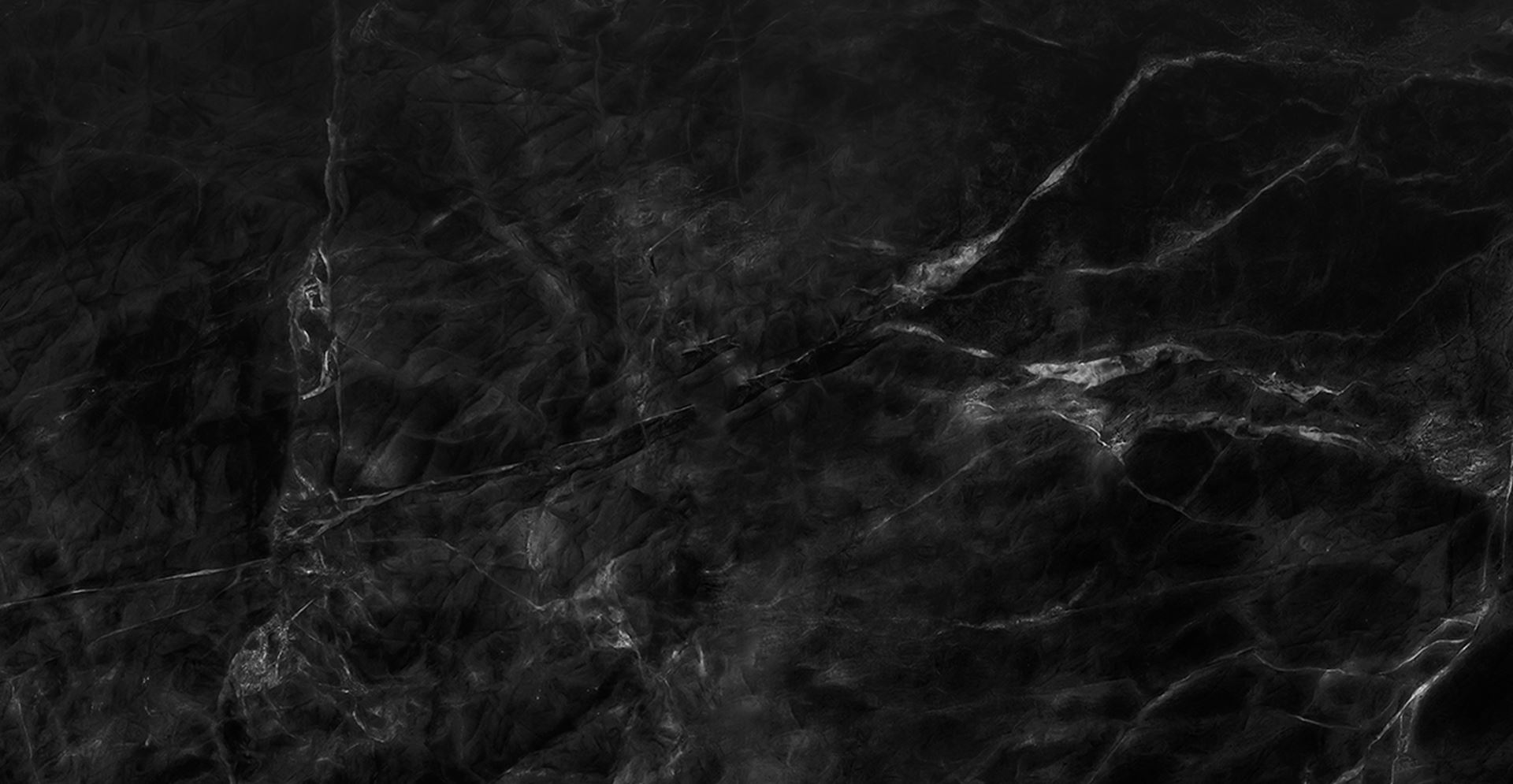 We Come Highly Recommended
TESTIMONIALS
"I will forever be grateful to this firm for the work they did for me and my family."

Anthony C.

"From my experience with DebnamRust, It was definitely, 'Voice of God'."

Bhavya Batra

"This team of lawyers is compassionate and caring about their clients and the issues they face."

Kelli Rabalais
MEET OUR TEAM
Compassionate. Collaborative. Court-Tested.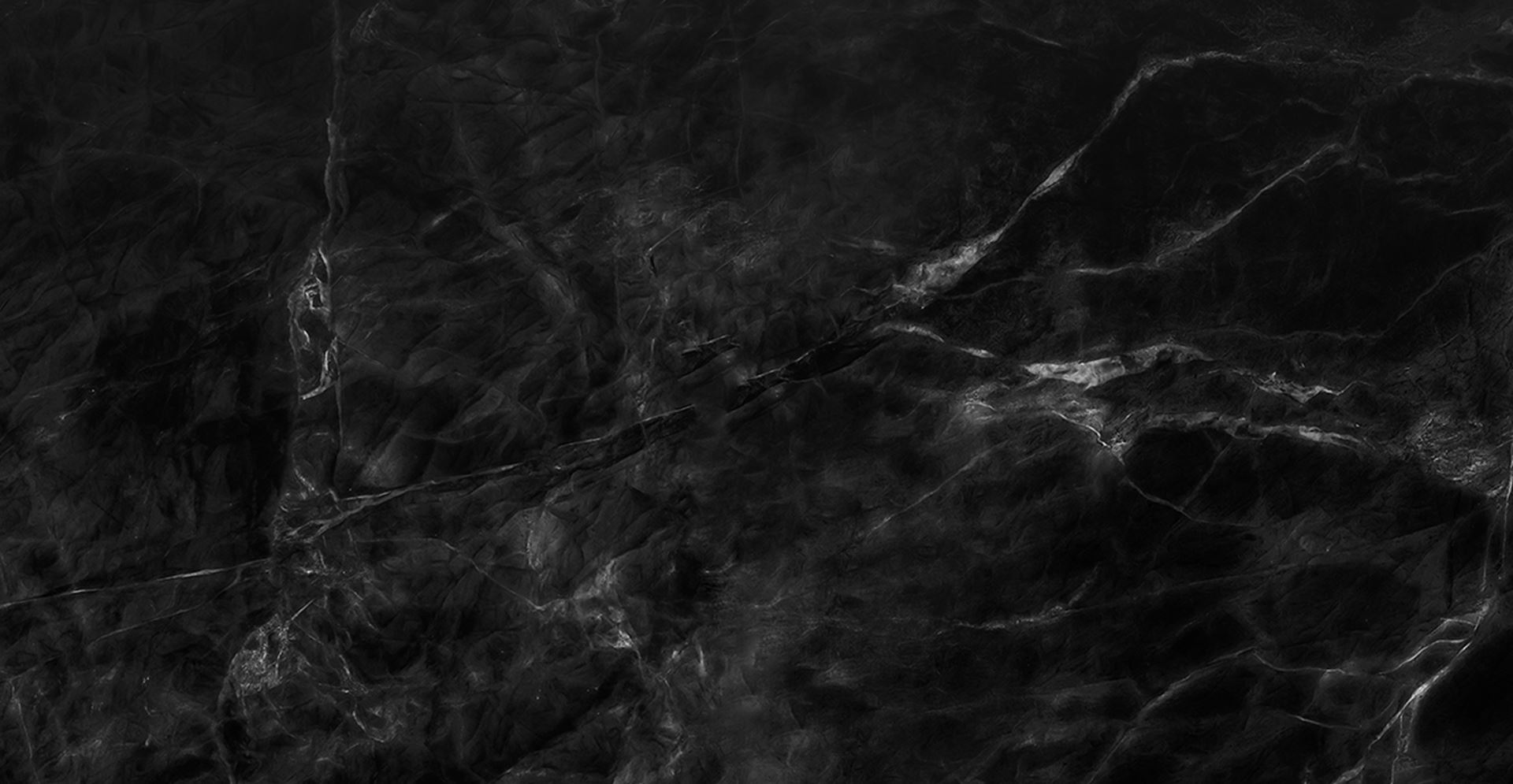 High-Quality Legal Counsel THE DEBNAMRUST, P.C. DIFFERENCE
Client-Centered

Our lawyers are here to support you by providing you with reliable legal advice and shouldering the burden of your case.

Open Communication

Even legal processes that initially appear simple can quickly become complex. We ensure that all of our clients are educated and prepared along the way.

Stress-Free

We'll help you fill out and file forms for your case - streamlining the process so that you don't have to worry about getting bogged down in legal minutiae.

Inclusive Law Firm

We're a client-focused firm committed to helping all of our clients seek a positive resolution in their legal disputes, no matter their situation.
Helping You Find the Best Path Forward
CONTACT US
Complete our form below or call us at (214) 758-8681.